10 of the Best Business Schools for Sustainability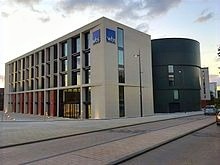 MBAs with a concentration in sustainability use the trialed and tested framework of a conventional MBA while also having a specific focus on the intersection of sustainability and business success and ethics, all in an effort to advance sustainability principles.
It's not solely focused on the environment. It also tackles social sustainability and social impact.
As businesses become more conscious of how they affect the world, businesses are on the lookout for employees who are more able to promote sustainable measures.
Here are some of the world's top business schools preparing graduates to be ethical, sustainable leaders.
1. Warwick Business School
Warwick Business School's full-time MBA program gives students the opportunity to visit Vancouver – regarded as the world's greenest city – to learn about sustainable business.
There is also a Business and Sustainability module which introduces the UN's Sustainable Development Goals, as well as modules like the Economics of Well-being, Human Resource Management and Corporate Responsibility.Students can also make the most of learning about different cultures on international modules in India, Mexico, Brazil, or China.
2. University of Exeter Business School
The Exeter MBA can be undertaken full-time in over 12 months, or as an executive part-time option over 24-36 months. The program focuses on sustainability, purposeful leadership, innovation and technology, so graduates will transform not only themselves, but the world around them.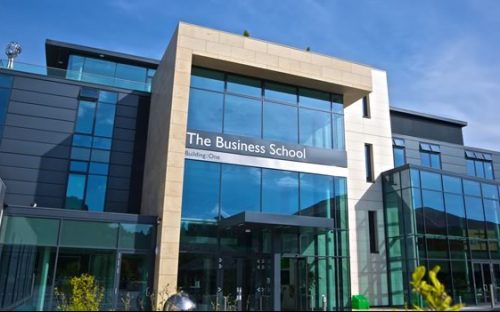 Stuart Robinson, Program Director of The Exeter MBA says, "The creation of sustainable practice is now in the mainstream of industrial, societal, and technological progress globally, so we are delighted to be recognized as an MBA that offers students the skills and knowledge to take this forward in their careers."
3. MIT Sloan School of Management
Students attending Sloan interested in social and environmental impact could look into MIT's sustainability certificate (only open to masters-level students as an add-on to existing degree programs).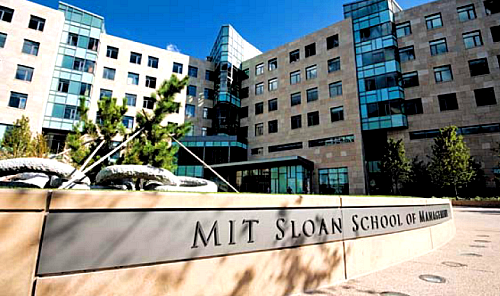 The program also involves the Sustainable Business Laboratory, where students work in teams on problems faced by real firms attempting to advance sustainability strategies. Coursework includes a sustainability capstone class during your final term, along with a variety of sustainability electives.
4. INSEAD
INSEAD is incorporating sustainability into their INSEAD MBA curriculum, with two courses standing out – Business Sustainability and the SDG Bootcamp.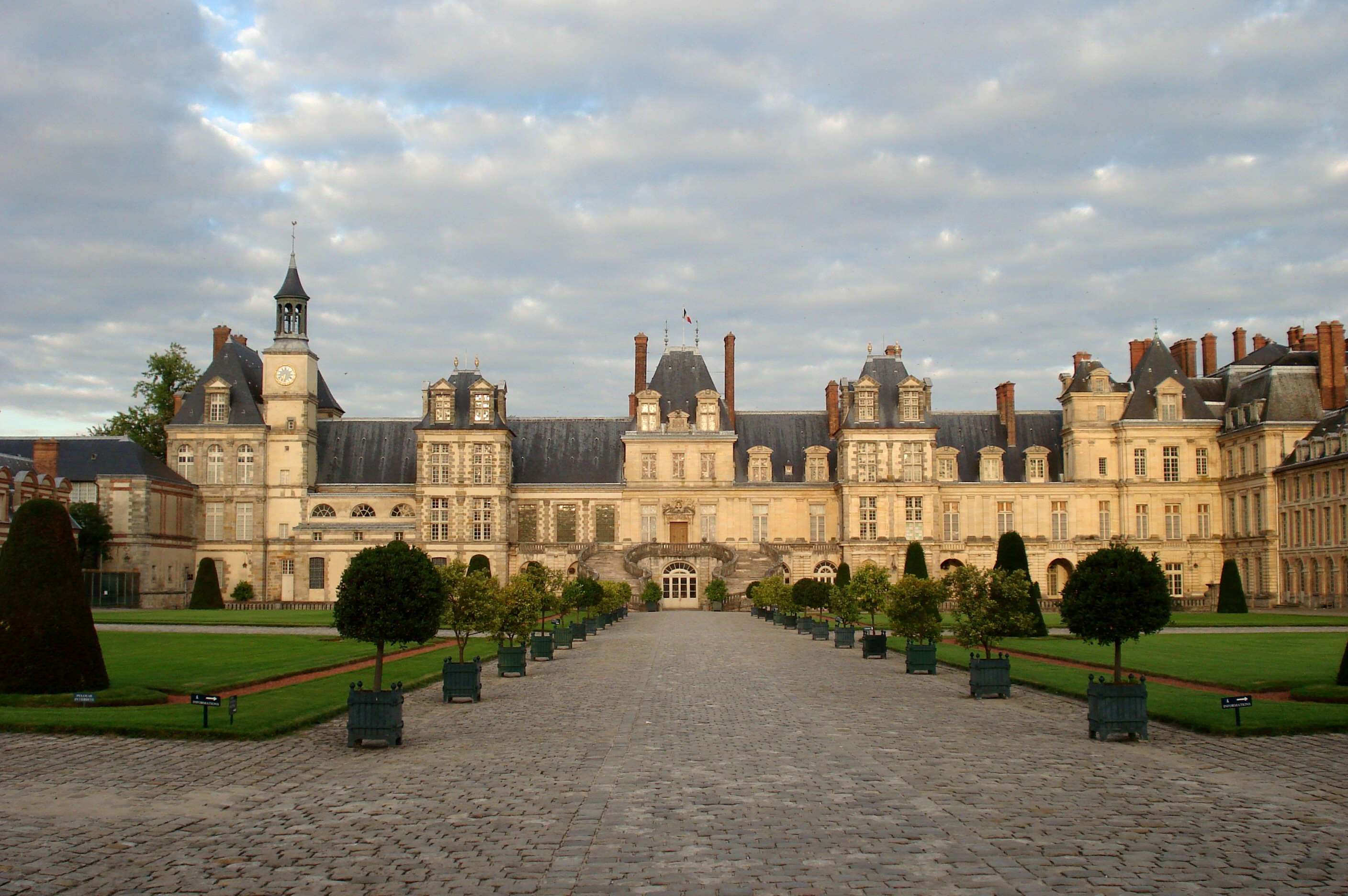 These courses enable students to analyze, improve and create innovative business models that are more profitable and sustainable.The SDG Bootcamp is an intense workshop focusing on problem framing, ideation and prototyping. It encourages students to address critical real-world problems in line with UN Sustainable Development Goals.
5. The Fuqua School of Business
Fuqua's Client Consulting Practicum (FCCP) – an experiential learning program – offers teams of students the opportunity to work on sustainability issues for client companies and non-profits.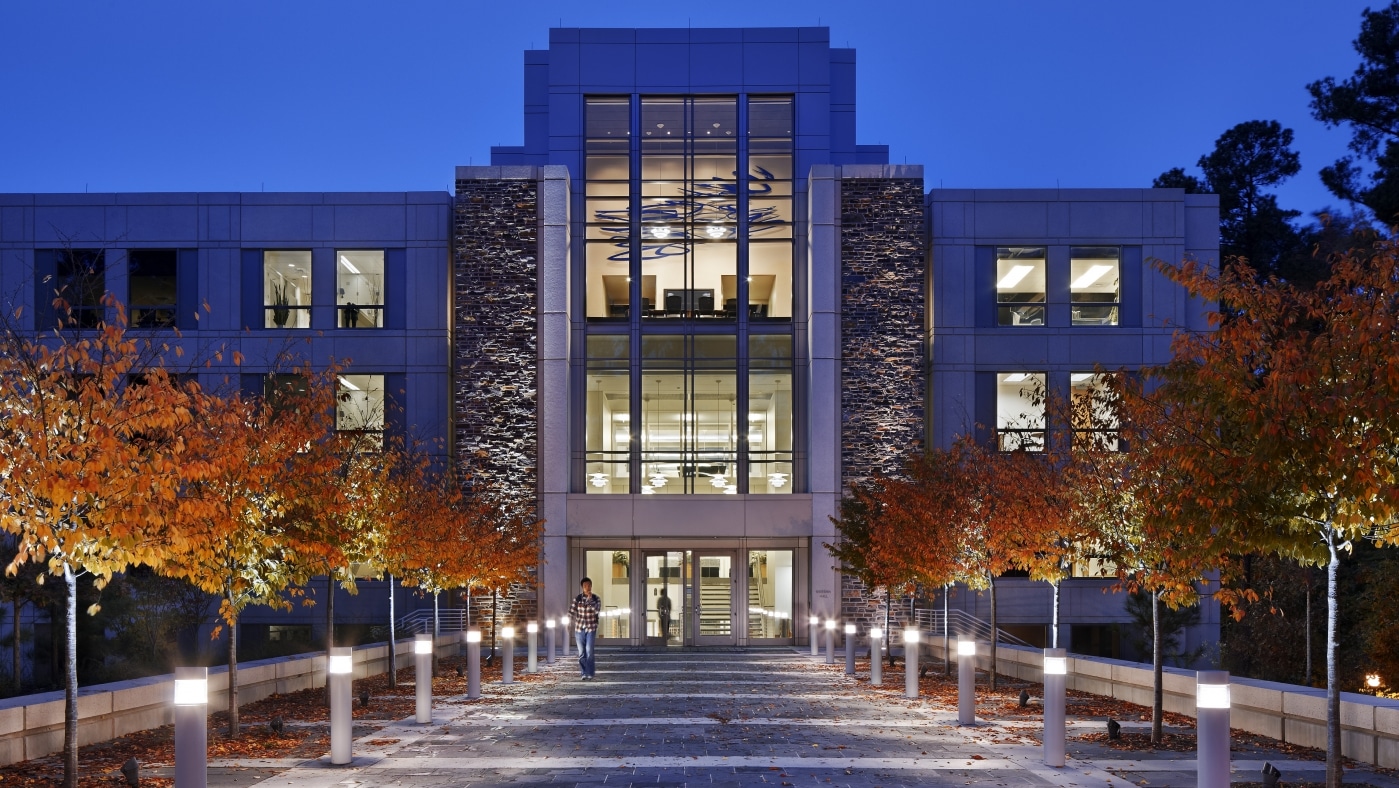 The business school also boasts an award-winning research and education enter, the Center for the Advancement of Social Entrepreneurship (CASE). The center helps organizations and leaders with the necessary business skills to promote and achieve social change.CASE sponsors i3, a professional online training program for direct impact investing. Similarly, the center funds fellowships which enables students to trial social impact careers through internships without financial struggles.
6. Saïd Business School, Oxford University
The MBA program's curriculum allows students to choose elective options like Social Enterprise Design, or Social Entrepreneurship and Innovation.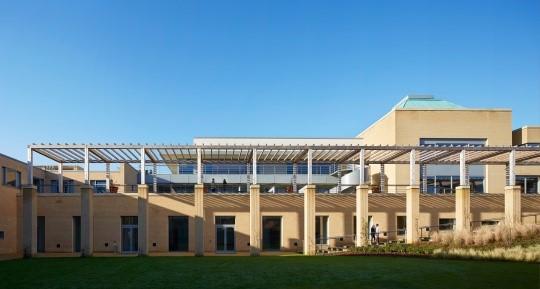 Similarly, the school's Skoll Centre for Social Entrepreneurship provides students looking to create social change through innovation with the relevant resources.
7. I.E. Business School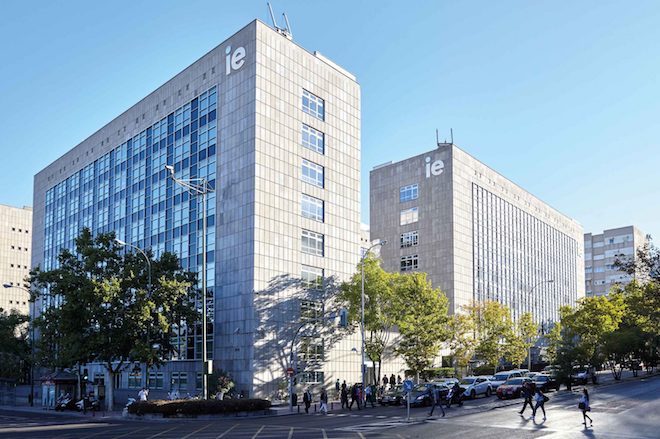 Located in the Spanish capital Madrid, IE Business School pushes to incorporate innovation throughout the school's ethos. The school offers a number of appropriate sustainability courses, and also holds an annual Social Responsibility Forum that explores CSR-related issues.
8. Harvard Business School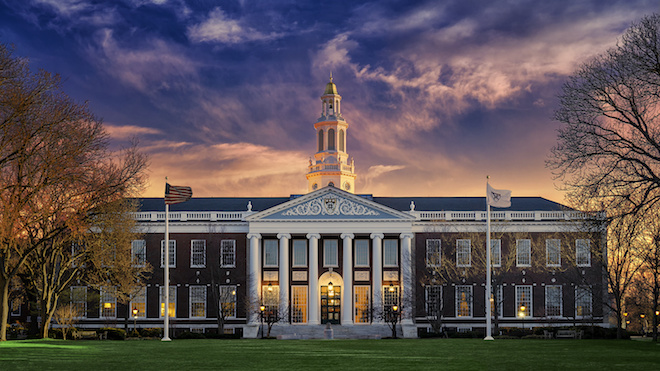 HBS was in fact one of the business schools to build research in the CSR space through its Social Enterprise Initiative. Many of the MBA program's core curriculum classes also integrate CSR case studies.
9. Cornell S.C. Johnson College of Business, Cornell University
Johnson's Center for Sustainable Global Enterprise – which launched in 2003 – publishes relevant sustainability and CSR research. If they so wish, two-year MBA students can choose a concentration in Sustainable Global Enterprise, as well as a company project focusing on CSR topics.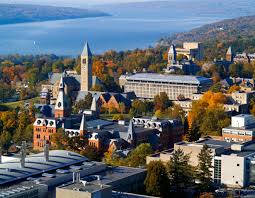 Students enrolled in the SGE immersion work in multidisciplinary teams on consulting-type assignments with real firms that are focused on strategic initiatives exploring new business opportunities related to sustainability.
10. Rotterdam School of Management, Erasmus University
The core curriculum on RSM's MBA program offers courses including Business, Society, and Sustainable Development, which places a strong focus on CSR and sustainability.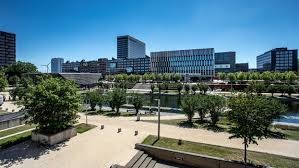 The school produces a range of research in the sustainability field, but more importantly, RSM incorporated the UN Global Compact's Principles for Responsible Management Education into their MBA curriculum.
Source Article: Niamh Ollerton; TopMBA.com: https://www.topmba.com/why-mba/10-best-business-schools-sustainability
#thesectorinc #wbs #socialinnovation #bradfordturner #mba #sustainability #sdgs #ESG #impactinvesting #csr #charity #nonprofit
https://thesectorinc.ca/wp-content/uploads/2021/04/a27d24_781f308e57fa4756baa6cc7d5e09c8b0-mv2.jpg
150
150
The Sector
https://thesectorinc.ca/wp-content/uploads/2021/06/The-Sector-Logo-White.png
The Sector
2020-05-09 19:22:41
2021-07-09 17:50:24
10 of the Best Business Schools for Sustainability