BLENDED FINANCING FOR IMPACT:TOOLKIT FOR SOCIAL FINANCE &SUPPORTIVE HOUSING –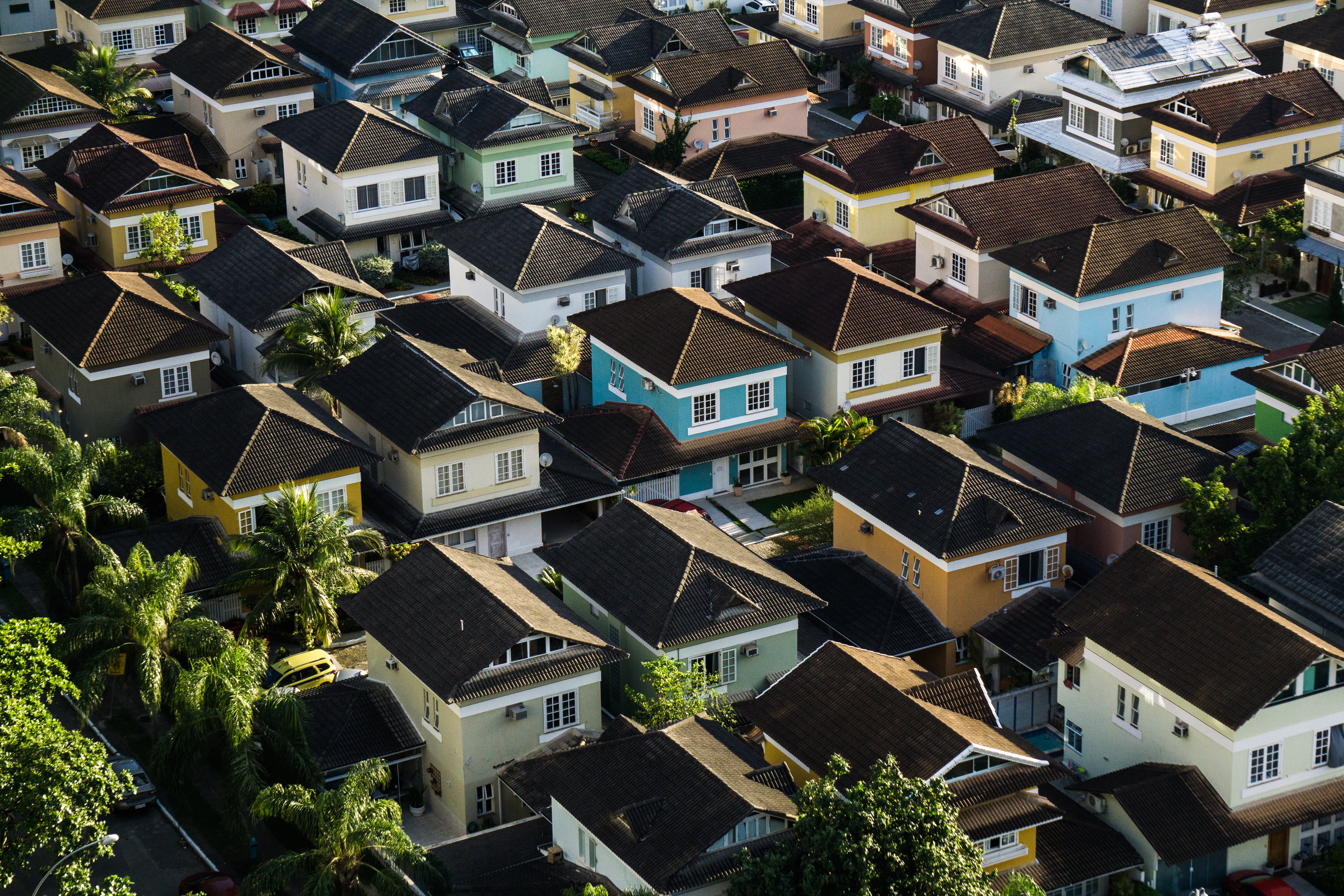 A Report by MaRS Centre for Impact Investing
SOCIAL FINANCE AND SUPPORTIVE HOUSING
What is social finance?
Social finance, or impact investing, is an investment approach that focuses on achieving positive social and/or environmental impact alongside some form of financial return. This includes debt and equity investments that range from producing a return of principal capital to offering market-rate or even market-beating financial returns. Impact investing encourages positive social or environmental solutions at a scale that neither purely philanthropic supports nor traditional investment can reach.
Philanthropic grant making and program-related investments can also fall under the broad umbrella of social finance. However, a narrow definition of social finance would only include investments that could generate some form of return. Examples of impact investments could include:
A $5,000 equity investment in a local community solar power firm such as SolarShare
A $50,000 loan to a fair trade, organic coffee company such as Planet Bean Coffee
A $450 million bond issue for a social housing project such as Regent Park, in Toronto, ON
Impact investing is a large and growing asset class. In the United States, JP Morgan and the Rockefeller Foundation analyzed five key sectors—affordable urban housing, rural access to clean water, maternal health, primary education and microfinance—and predicted that over the next 10 years the impact investing market in just these five sectors will grow to between $400 billion–$1 trillion.
In Canada, the social finance marketplace is also expected to grow significantly. From persistent poverty to climate change, we are faced with pressing social and environmental problems at a local, provincial, and national level. Unfortunately, the ability of governments to tackle these challenges is constrained due to ongoing economic challenges and structural financial problems. Social housing providers are longstanding innovators and practitioners of social finance approaches in Canada and around the world.
In Canada, we have been experimenting with debt and equity financing approaches to purchase, build or improve housing with a positive social impact for decades. What is supportive housing? Supportive housing includes housing units or complexes funded specifically for persons living with mental illness and/or mental health problems, persons living with concurrent disorders (co-occurring mental health and substance use issues) or other persons who need support to live independently.
Individuals living in supportive housing could include older adults managing illness, persons who are chronically homeless, persons with disabilities, or other persons with mental health challenges.
"Housing First" is a variation of supportive housing that relies primarily upon private market apartments in scattered sites in the community. This is the approach that has been implemented in At Home/Chez Soi. Portable rent subsidies are key to this model, which enables tenants to rent apartments in locations they choose. The subsidies provide the difference between market rent and the amount available for rent through social assistance. Supportive housing providers have been using this approach to partner with private-sector landlords to increase the supply of rental housing where it is available.
In addition to ensuring affordability, supportive housing exists to provide supports to tenants. An affordable, secure home is essential to assisting individuals to realize their life goals. In Canada, affordability means that the market price or rent is affordable to low- and moderate-income households, measuring 30% or less of their gross household income, not including government supports.
Affordable housing includes what we commonly refer to as social housing: housing built with the financial assistance of governments to provide assistance to low- and moderate-income households. It includes supportive housing, non-profit housing, co-operative housing and housing supported by rent supplements. These monthly rent charges are usually geared to income.
Read the full report here: https://thesectorinc.ca/wp-content/uploads/attachments/BlendedFinancingforImpact_FullToolkit.pdf
https://thesectorinc.ca/wp-content/uploads/2021/04/nsplsh_7233574157553546693551-mv2_d_6000_4000_s_4_2.jpg
150
150
The Sector
https://thesectorinc.ca/wp-content/uploads/2021/06/The-Sector-Logo-White.png
The Sector
2020-06-05 01:21:56
2021-07-09 17:39:29
BLENDED FINANCING FOR IMPACT:TOOLKIT FOR SOCIAL FINANCE &SUPPORTIVE HOUSING –