Strategic Spending on the Digital Transformation of Social Service Delivery in Ontario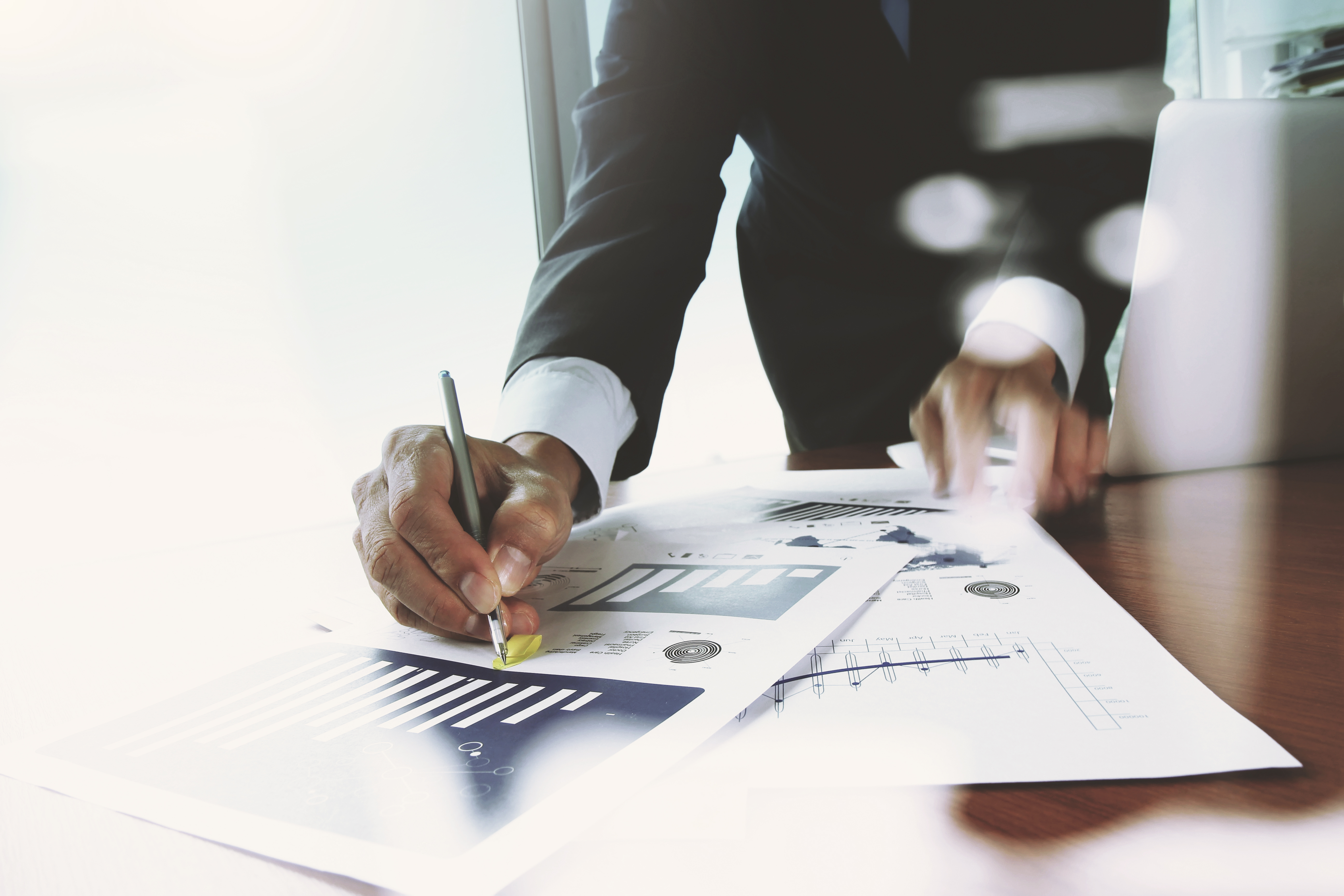 Ontario's Government is "adopting new "digital practices and technologies that will deliver simpler, faster, better services to Ontarians." In the 2019 Budget, the Government revealed its digital plan that includes, among other measures, the Simpler, Faster, Better Services Act." And as per the Government's claims, "if passed, it will significantly improve how government works and the services it delivers to the people of Ontario" (Government of Ontario, 2019).
At the same time, the organizations which largely deliver, government social services in Ontario (often coined "The Third Sector"), are experiencing an acute "digital skills gap;" the majority of reporting they are not "confident about having enough skilled staff or training to effectively use their technology for their work" (ONN, 2019).
Also, at the same time, Canada's "Big Four" consulting firms, have been investing-in and building internal capabilities to advise "public sector organizations at the forefront of using digital technologies to transform the way they function" (Deloitte, 2019).
Over the last twenty years, the Ontario Public Service "transitioned from being an organization which provided service-delivery directly to clients, to an organization which now focuses its core operations on policy and program design," outsourcing it's "service delivery" to the Third Sector (Government of Ontario, 2017). It currently spends approximately $350,000,000 annually on consultants focused on technological innovation, making little additional provision to ensure these capabilities are developed in the Third Sector.
The Sector Inc has since conducted an extensive research study testing the hypothesis:
If the Government of Ontario shift's spending from consulting services in policy and program-design at the ministerial level, toward a greater proportion of spend, allocated toward management consulting services focused on digital transformation of service-delivery, at the agency and point-of-service level, it will yield a positive social return on investment.
#digitaltransformation #governmentspending #socialimpact #ontariopublicservice #Deloitte #WarwickBusinessSchool #corporatesocialresponsibility #sustainability
https://thesectorinc.ca/wp-content/uploads/2021/04/6a09dadbfe8e4b2c844d14f0df73cb86.jpg
150
150
The Sector
https://thesectorinc.ca/wp-content/uploads/2021/06/The-Sector-Logo-White.png
The Sector
2019-07-16 15:00:39
2021-07-09 18:43:22
Strategic Spending on the Digital Transformation of Social Service Delivery in Ontario