Federal Anti-poverty Program Funding for Community Action Agencies in New York State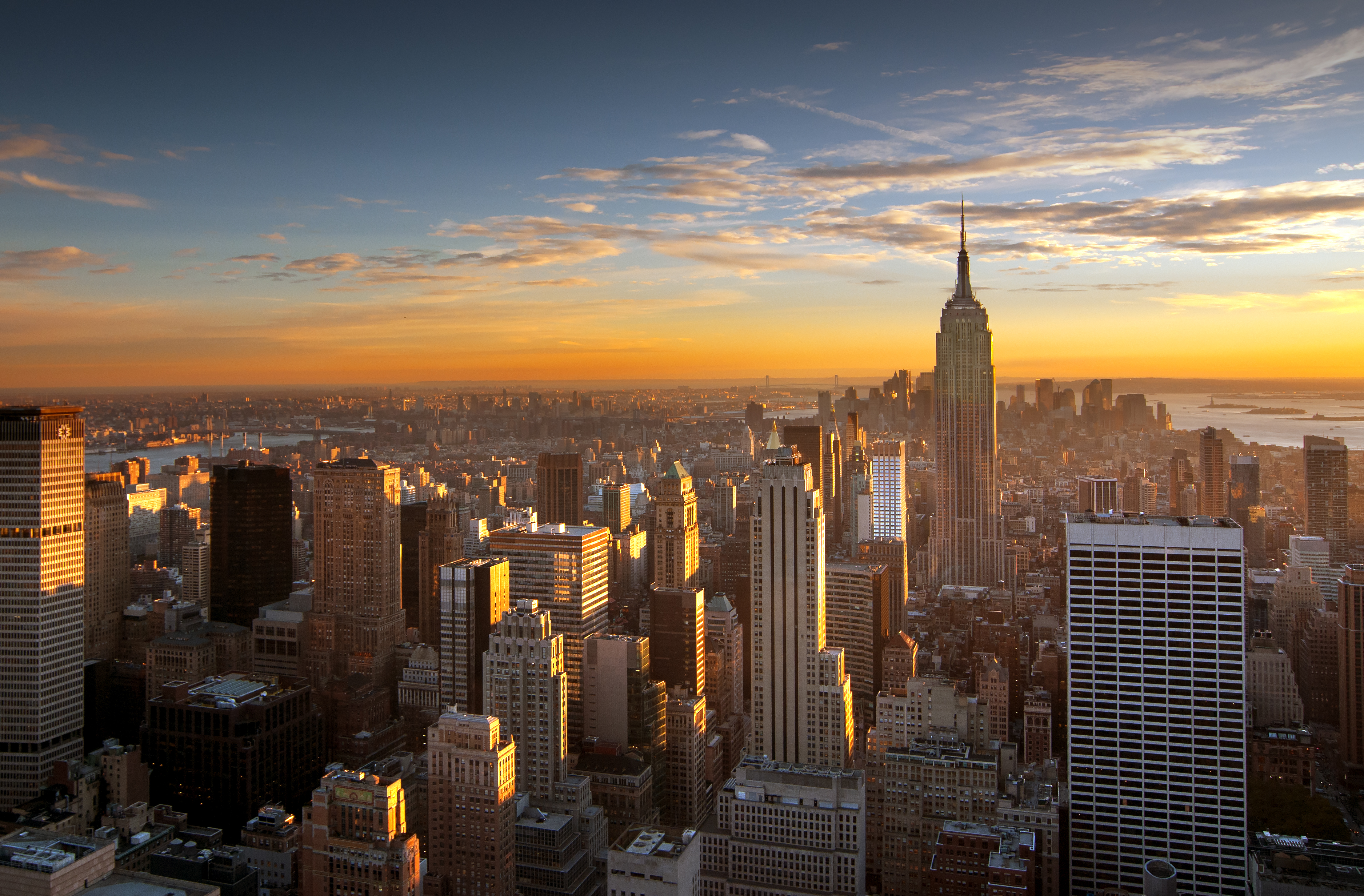 WHAT IS THE COMMUNITY SERVICES BLOCK GRANT?
The Community Services Block Grant [CSBG] is a federal anti-poverty program administered by the NYS Department of State DCS since 1982. Its purpose in NYS is to provide assistance to a network of Community Action Agencies [CAAs] or Community Action Programs [CAPs] and other neighborhood organizations in the reduction of poverty, revitalization of low-income communities, and to provide economic opportunities for low-income families. CSBG provides funds to 49 Community Action Agencies located throughout the state, including three Indian tribes/tribal organizations. When available, CSBG funding also supports workforce initiatives in selected regions through the NYS.
we can help with your strategy & submission: info@thesectorinc.ca
HOW DOES DOS ADMINISTER CSBG?
The CSBG is implemented through a network of Community Action Agencies that provide services such as workforce development, child care and head start, weatherization, emergency food and clothing, domestic violence intervention, afterschool care, and other like services. DCS ensures program and fiscal compliance through routine on site reviews of fiscal and program services. For more information on CSBG, CSBG programming and fiscal monitoring, or the use of CSBG discretionary funding, click on the following link, http://www.dos.ny.gov/dcs/documents.htm, or go to the Reports, Application and Management Plans and Guides page.
WHICH LOCAL ENTITIES ARE ELIGIBLE TO RECEIVE CSBG FUNDS?
Organizations which were officially designated as CAAs or CAPs under the Economic Opportunity Act of 1964 and were specifically designated by the 1981 CSBG Act as eligible entities to receive CSBG funds. An eligible entity may have its designation terminated if it fails to meet standards, goals, or requirements established by New York State, or if it fails to provide contractual services under the CSBG Act. [42 U.S.C. §9915] The State must initiate proceedings to terminate designation of the eligible entity or reduce its funding if a deficiency is not corrected after notice and an opportunity to be heard. [42 U.S.C. §9915(a)(5)] A determination by the State to terminate the designation or reduce the funding of an eligible entity is reviewable by the Secretary of HHS. [42 U.S.C. §9915(b)]
WHAT ARE THE RESPONSIBILITIES OF THE SECRETARY OF STATE UNDER STATE LAW FOR ADMINISTERING CSBG?
The Secretary of State has been designated to act as official agent of the state in administering, carrying out, and otherwise cooperating with the federal government in connection with CSBG. In addition, the Secretary allocates CSBG funds to recipients in the manner required by 42 USC §9906, assists the Governor in applying to the federal government for the state CSBG allocation, cooperates with the legislature in conducting public hearings on the use and distribution of funds, and monitors and evaluates use of funds received by the state under CSBG. [Executive Law, §159-f]
HOW ARE LOCAL CSBG GRANTEES MONITORED AND EVALUATED?
Programs are administered in accordance with the CSBG statutory purposes and goals, and in compliance with all applicable statutes, rules, regulations, policies and procedures set forth by federal and state government. To that end, all recipients of CSBG funds submit work plans and budgets detailing the programs, services, and activities to be conducted using CSBG funds. In addition, DCS implemented the Triennial Review for Accountability and Compliance with Standards (TRACS) in order to assess each eligible entity for compliance with new federal requirements. Based on review results, DCS makes recommendations to agencies for continued progress and improvement of existing conditions.
For more information on CSBG, CSBG program and fiscal monitoring, or the use of CSBG discretionary funding, click on the following link, or go to the Reports, Application and Management Plans and Guides page.
we can help with your strategy & submission: info@thesectorinc.ca
#funding #fundraising #strategy #government #newyork #unitedstates #thesectorinc #consulting #charity #sdgs #mba #consulting #impactinvesting #socialenterprise #wbs
https://thesectorinc.ca/wp-content/uploads/2021/04/5e4f822698fc4e23b2b48f0dda9e765a.jpg
150
150
The Sector
https://thesectorinc.ca/wp-content/uploads/2021/06/The-Sector-Logo-White.png
The Sector
2020-12-28 18:00:42
2021-07-09 17:11:26
Federal Anti-poverty Program Funding for Community Action Agencies in New York State