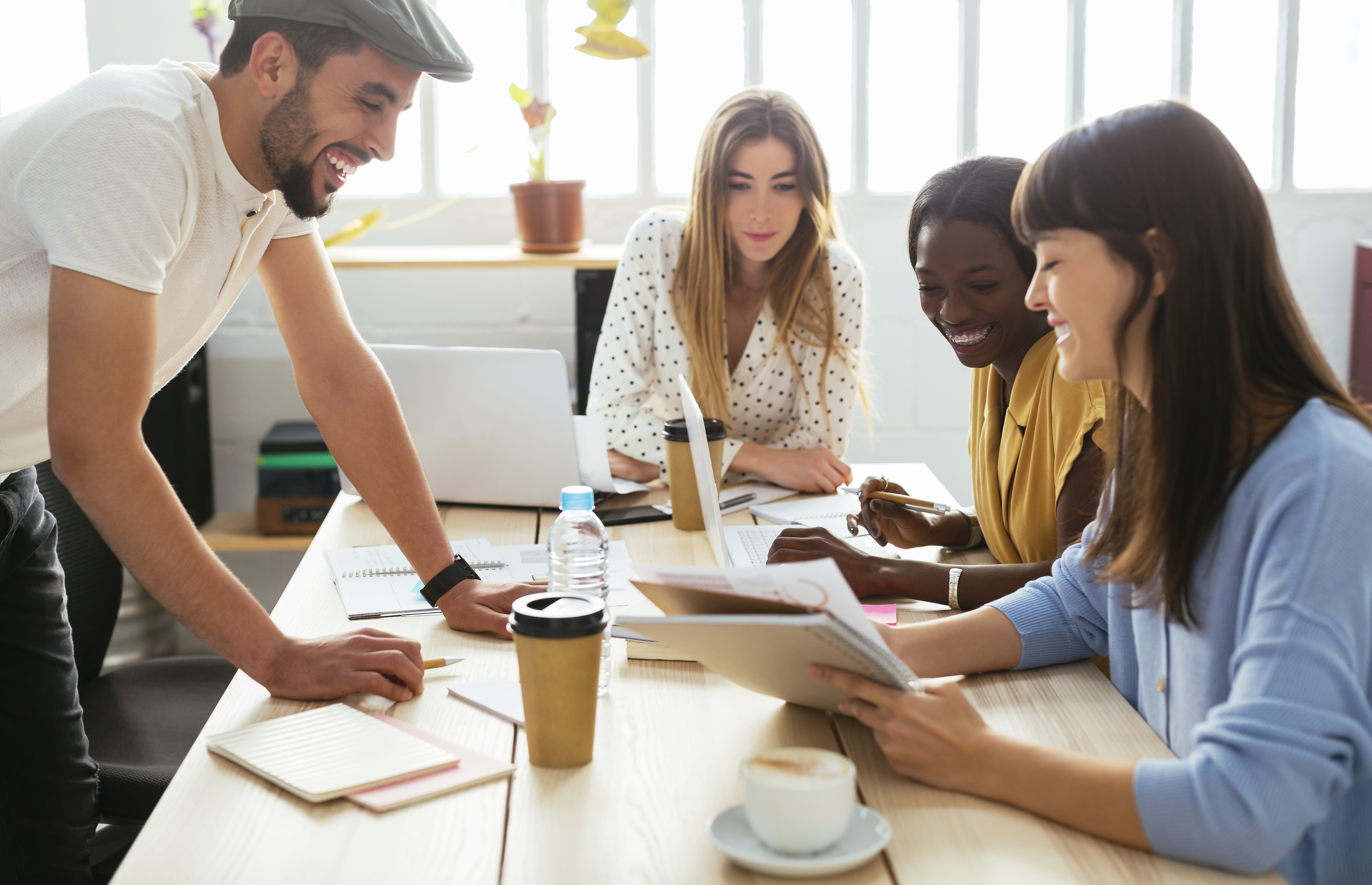 The Sector Inc helps clients to tackle social challenges. A 'Theory of Change (ToC)' provides insight into how change happens. We assist organizations in developing a ToC and to create an Impact Road Map so that you can align  operational activities with  impact ambitions and maximize  positive impact and reduce  negative impact based on insights from data.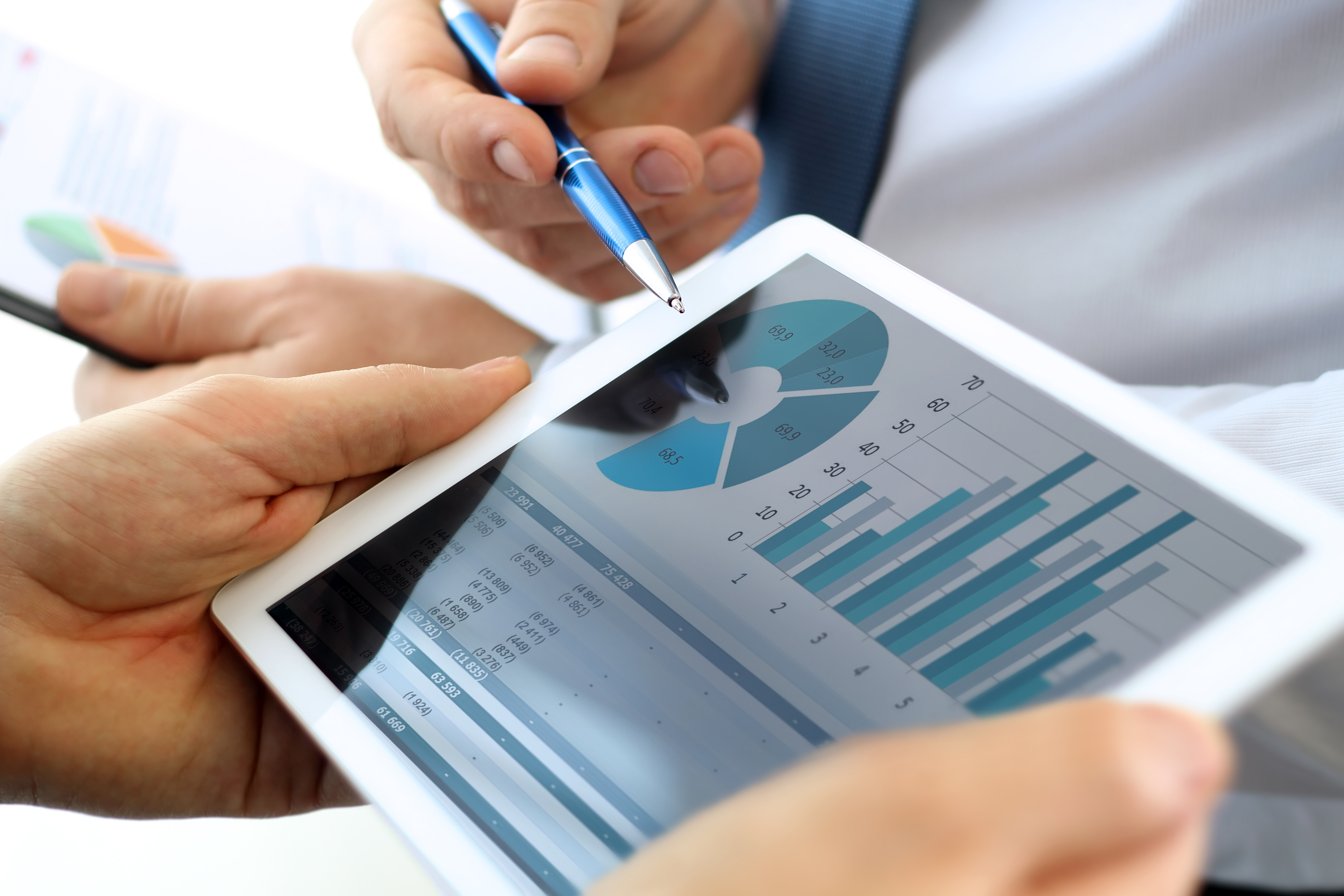 The Sector Inc will help you to find out and articulate your contribution to change. We draw on our extensive experience in impact research and data analysis and use both qualitative and quantitative research methods. Together we determine what data collection, valuation methods and tools work best for you to come to a strong and validated impact report.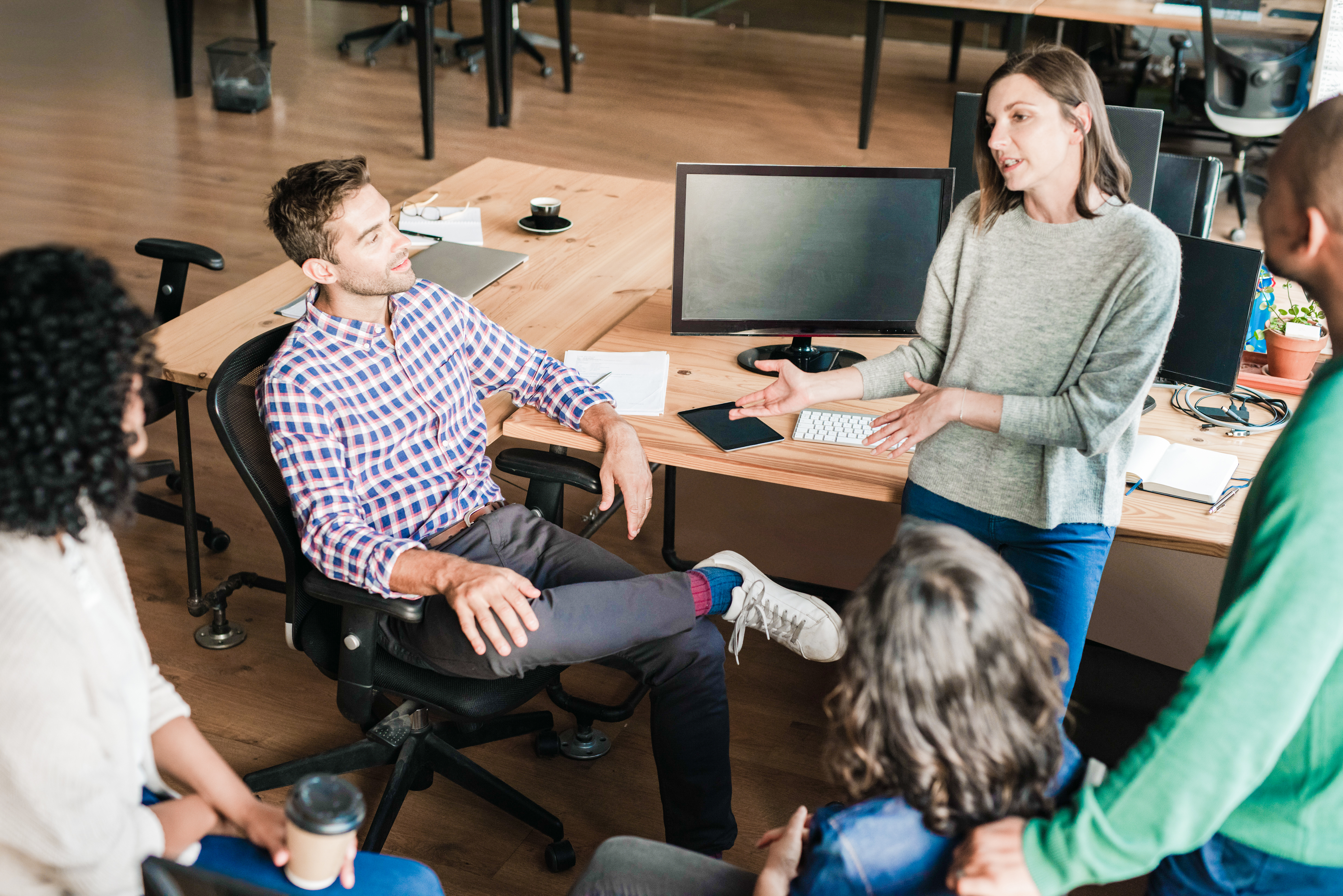 The Sector Inc will ensure your impact data can be translated into concrete actions and policies that help you achieve more positive social impact. Our team of experts will support you to build an impact management system for your organization and achieve more positive change through continuous learning from impact data with a tailor-made impact management approach that suits your needs.