Mining Local Procurement for National Competitive Advantage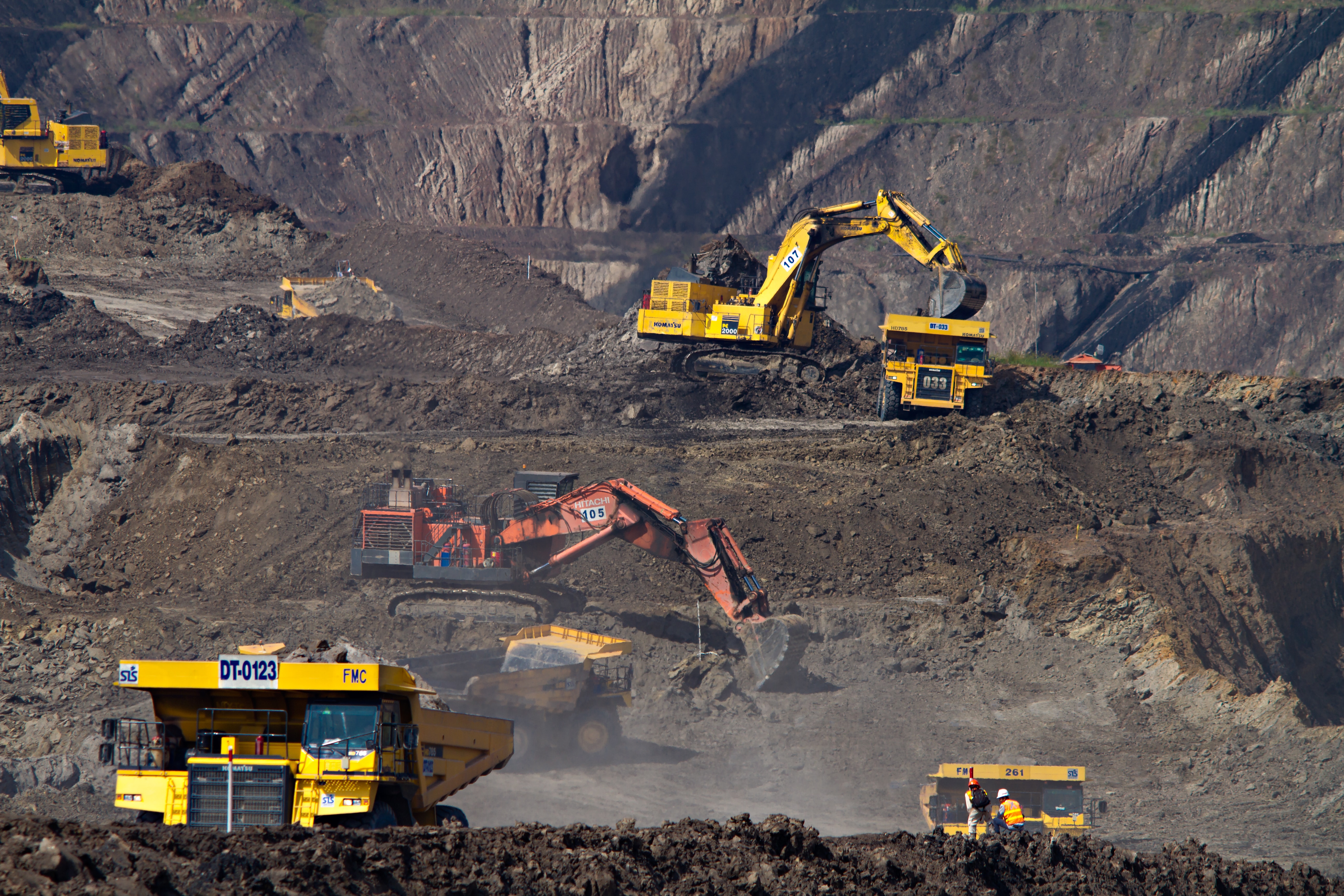 Mining Shared Value (MSV) is an initiative of Engineers Without Borders Canada (a Canadian non-profit organization), focused on "helping the global mining sector and related stakeholders maximize local procurement of goods and services." The flag-ship initiative of MSV is the Local Procurement Reporting Mechanism (LPRM); "a set of disclosures that seeks to standardize how the global mining industry and host countries measure and talk about local procurement." MSV is intent to embark upon a process of internationalization.
The internationalization strategy of MSV, is essentially one-in-the-same to the organization's initiative to "internationalize" the Local Procurement Reporting Mechanism (LPRM), and to see the tool adopted as a global standard reporting practice, across the international mining industry. The Sector Inc has conducted an analysis to identify the factors toward determining the countries, and modes of entry, i.e. the factors toward the uptake of the LPRM in said geographies, upon which the internationalization strategy of MSV shall be based.
Initially conceived of as a tool for economic development, according to MSV, "local procurement epitomizes the positive role that the private sector can play in development;" further providing that "in host economies, purchases of local goods and services can create local jobs, promote skills and technology transfers, strengthen domestic and international economic linkages, and aid in the formalization of the local economy."
Acknowledging the LPRM's original intended purpose, this analysis shall identify factors to uptake with a pivot to the original view: the LPRM as a tool, applied to developing National Competitive Advantage (NCA); as described by Michael Porter.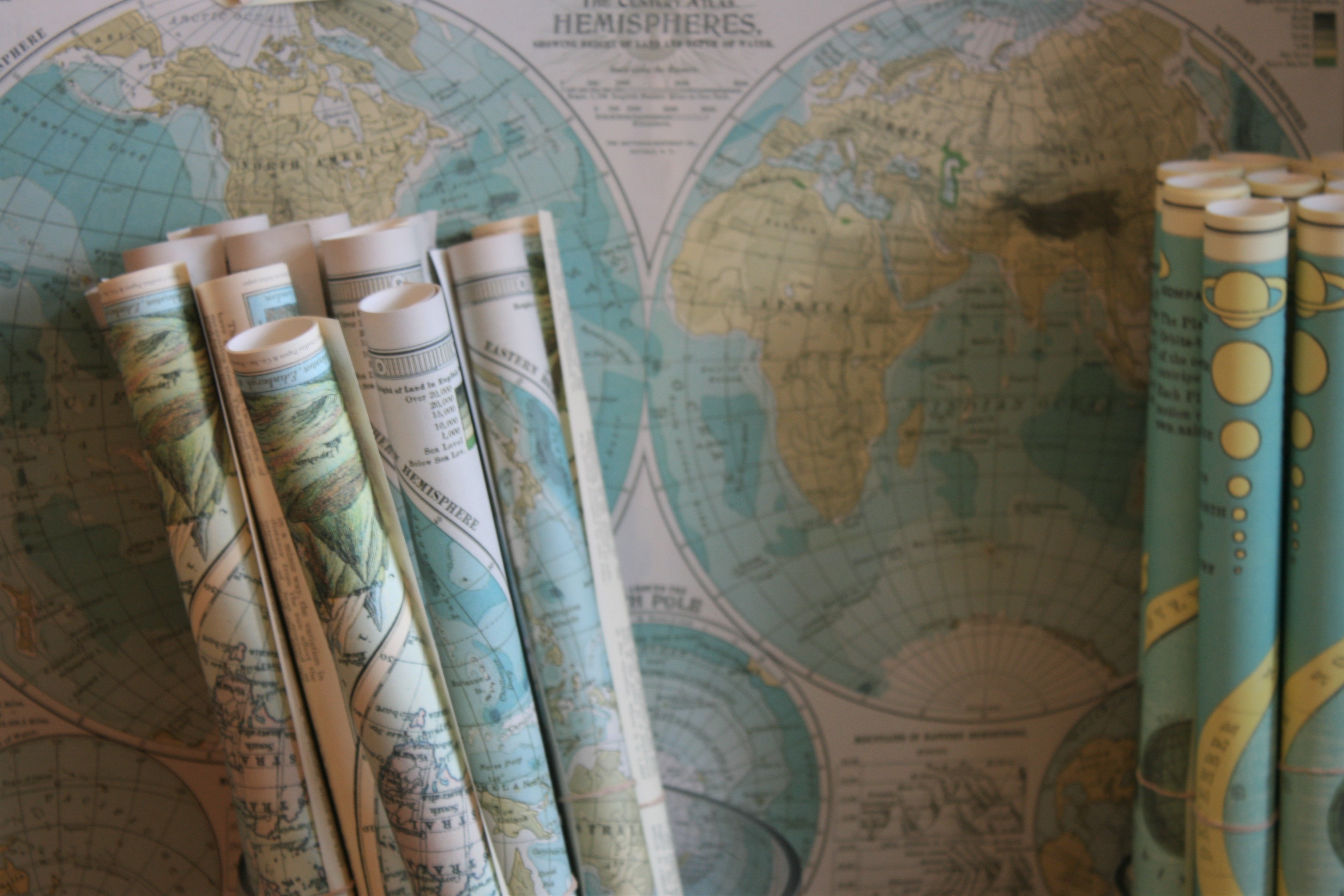 Porter outlined three stages of national competitive advantage:
At the Factor-Driven Stage, "competitive advantage is based exclusively on endowments of labor and natural resources" and "supports only relatively low wages" and attracts little foreign direct investment, nor fosters significant innovation.
At the Investment-Driven Stage, "efficiency in producing standard products and services becomes the dominant source of competitive advantage." Porter explains that "economies at this stage concentrate on manufacturing" and "outsourced service exports," they "achieve higher wages, but are susceptible to financial crises' and external, sector-specific demand shocks."
At the Innovation-Driven Stage, "country-level and firm-level work together to drive innovation," wherein "the ability to produce innovative products and services at the global technology frontier, using the most advanced methods becomes the dominant source of competitive advantage." At this stage, "the national business environment is characterized by strengths in all areas of the diamond together with the presence of deep clusters."
Clusters become "critical motors, not only in generating productivity, but also encouraging innovation at the world frontier." Institutions and incentives "supporting innovation are also well developed, increasing the efficiency of cluster interaction."Companies "compete with unique strategies that are often global in scope, and invest strongly in advanced skills, the latest technology, and innovative capacity."
The Sector Inc's full analysis is available upon request…
#socialimpact #ESG #corporatesocialresponsibility #wbs #mba #internationaldevelopment #unitednations #mining #localcontent
https://thesectorinc.ca/wp-content/uploads/2021/04/nsplsh_4d6b326c733955424f3245-mv2_d_5184_3456_s_4_2.jpg
150
150
The Sector
https://thesectorinc.ca/wp-content/uploads/2021/06/The-Sector-Logo-White.png
The Sector
2019-08-07 02:01:04
2021-07-09 18:47:10
Mining Local Procurement for National Competitive Advantage