Advising corporate, government, foundation, and nonprofit leaders on Social Finance & Social Enterprise
​
​
Founding Leadership
Bradford Turner founded the firm in 2015 while completing his MBA at Warwick Business School and acting as Director of Impact Investments, Engineers Without Borders Canada.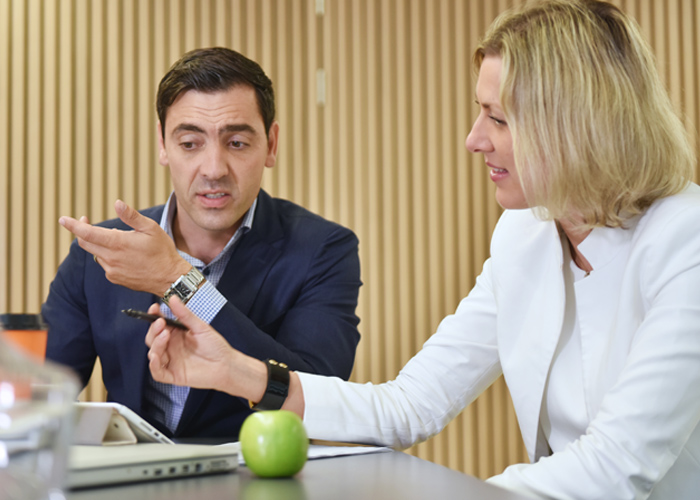 We develop capabilities and assets in the areas of Social Entrepreneurship, ESG & Impact Investing, & Corporate Social Responsibility.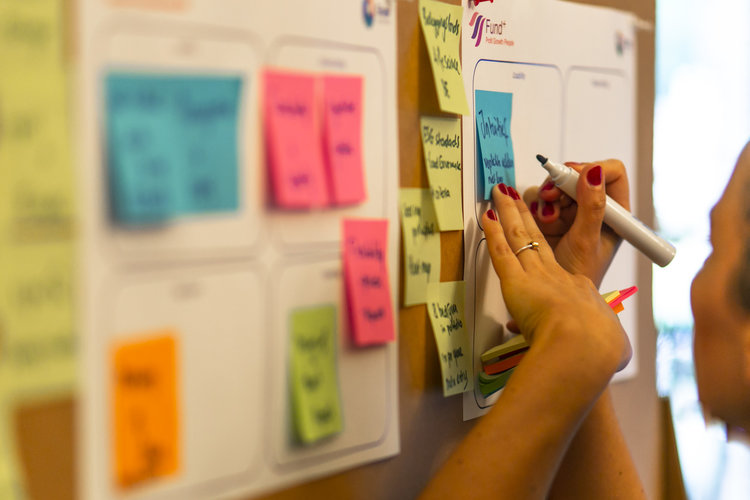 We help organizations understand and maximize their positive impact and reduce their negative impact based on insights from data.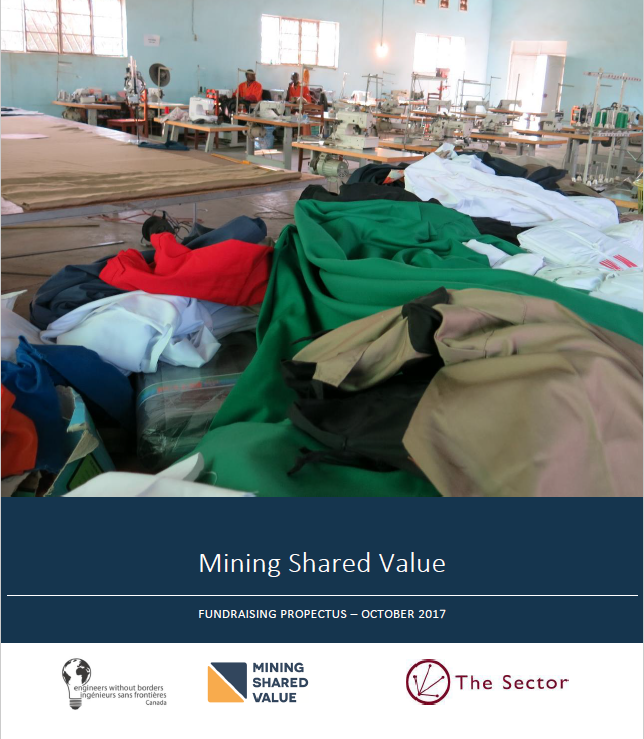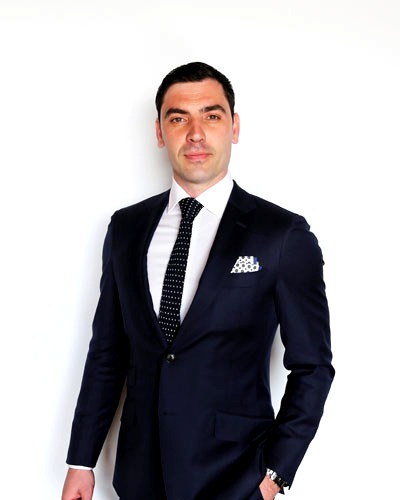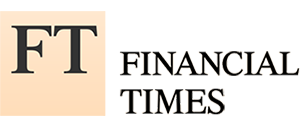 Featured in the FT – click above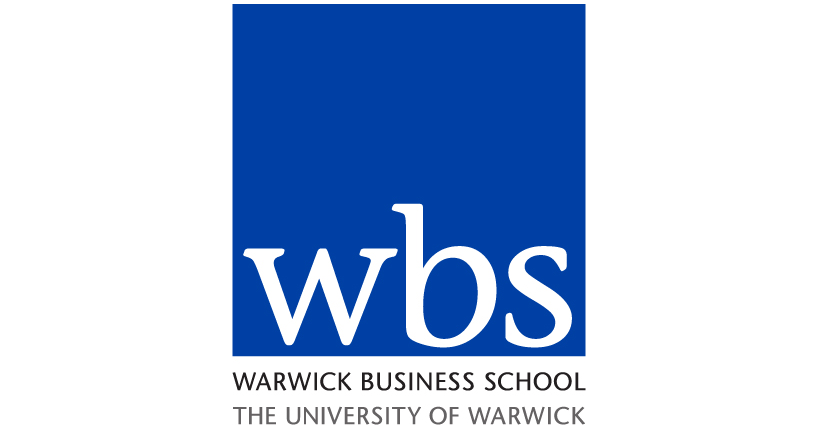 Featured in WBS – click above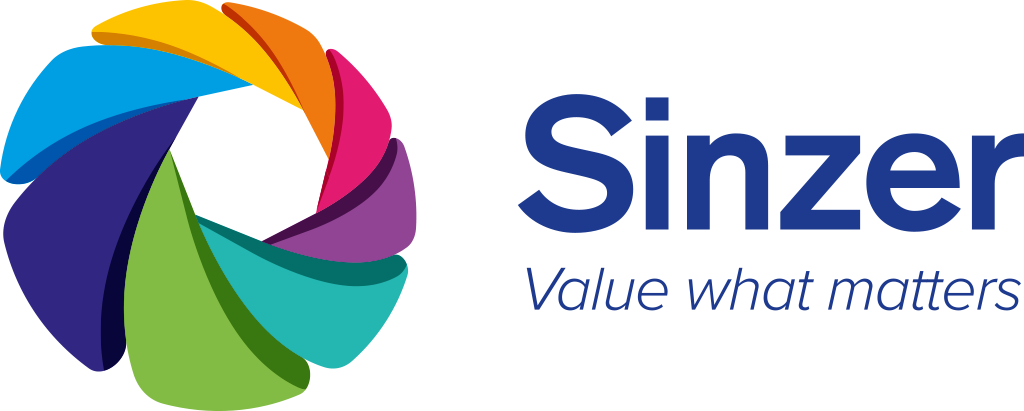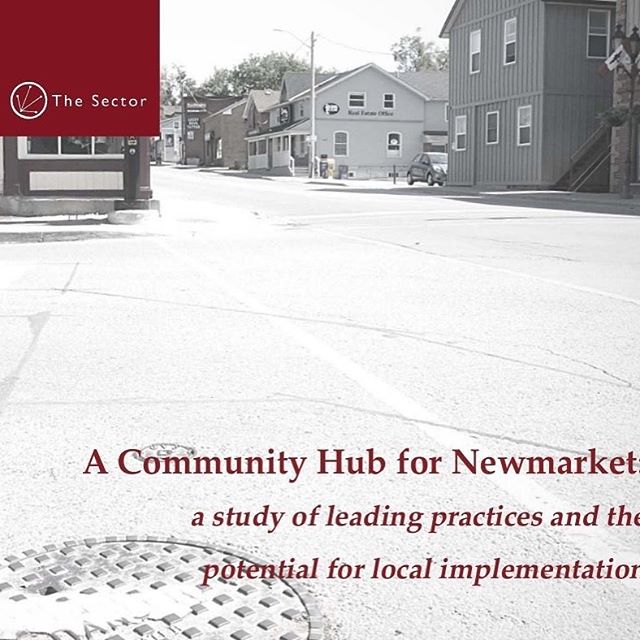 Our work in mining ESG – click above
Our Sinzer Partnership – click above
Our work in Community Hubs – click above
Contact Us
1Prust Ave, Toronto ON Canada M4L 2M7
info@thesectorinc.ca
1(647)267-8908
Who We Are