Warwick MBA Entrance Essay #3: "what are key issues facing your organization over the next 5 years"?
Four years ago, I wrote:

The key issues facing Save the Children are: developing new markets, especially in emerging middle income countries; growing our private income by addressing the low levels of unrestricted income relative to overall income, which puts our independence at risk as well as our ability to drive our work for children in a strategic, purposeful way with a focus beyond 2015; and implementing knowledge/best practice sharing to develop a shared toolkit to provide a common language necessary to incentivize corporate partners to make investments toward the organization's goal.
Save the Children Canada "reaches the most vulnerable children in nearly 120 countries around the world – including Canada."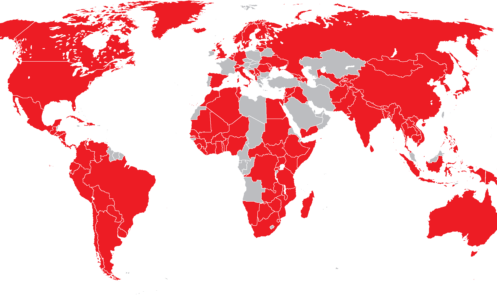 It will be critical that the movement maintain a portfolio of short/medium/long term market investments, and balance the requirement for adequate short-term market investment to drive 2015 income growth targets. This requires the need to grow market presence in Canada and be an early mover to markets especially in Asia, Latin America & the Caribbean, and possibly longer term, Africa. Given our membership structure of 30 member countries (offices) globally, a list of potential members will need to be further assessed against a set of criteria that includes: the ability to grow unrestricted funds/regular giving; significant growth potential in strategic markets that match the organizations mission; and have adequate governance and senior leadership to support new investments.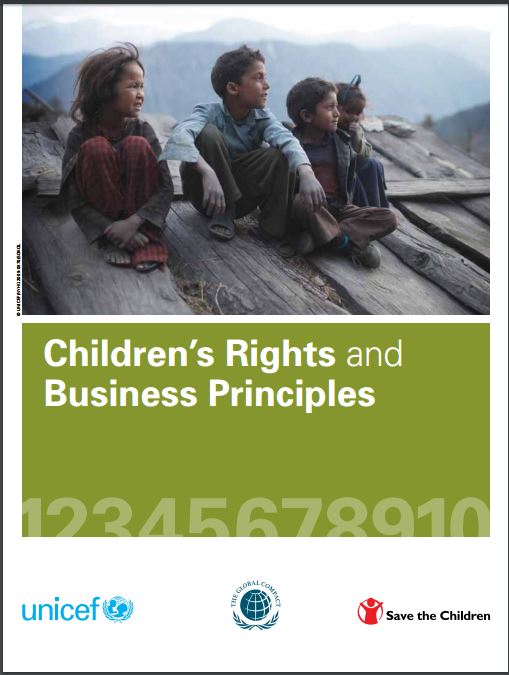 With a long-term objective of building new members in strategic countries, unlocking untapped potential in Canada and investing in new markets, like Asia, will be especially important since the organization is currently losing market share to other major international non-governmental organizations. However, to accomplish this effectively, Save the Children will have to assess new markets across Asia, Latin America, Europe and the Middle East against different attributes linked to the following areas: economic demographics of the market, fundraising culture and infrastructure; size and value of the fundraising market, and fit and alignment with Save the Children's mission.
To capture these opportunities, clear investment criteria and mechanisms must be developed and set, such as establishing a global investment fund, spearheaded in large part by the Canadian extractives industry. To ensure that investment is made strategically, a set of criteria to assess high performance by members for income generation and member growth will need to be developed. Investment will need to be targeted at: programmes; advocacy; communications, governance, and innovation etc.
In terms of member performance, members should be assessed with a set of criteria adapted to the context of their local market. Different contexts mean that members will play different roles and have different approaches. Therefore, the organization will have to establish a new classification of members to reflect the diversity of their roles and also allow for clear targeting of priority markets. The key Governance and leadership issue here is that the organization considers a centrally coordinated approach to new and existing markets, with a single point of joint responsibility for driving forward market development. This will also require strong member leadership.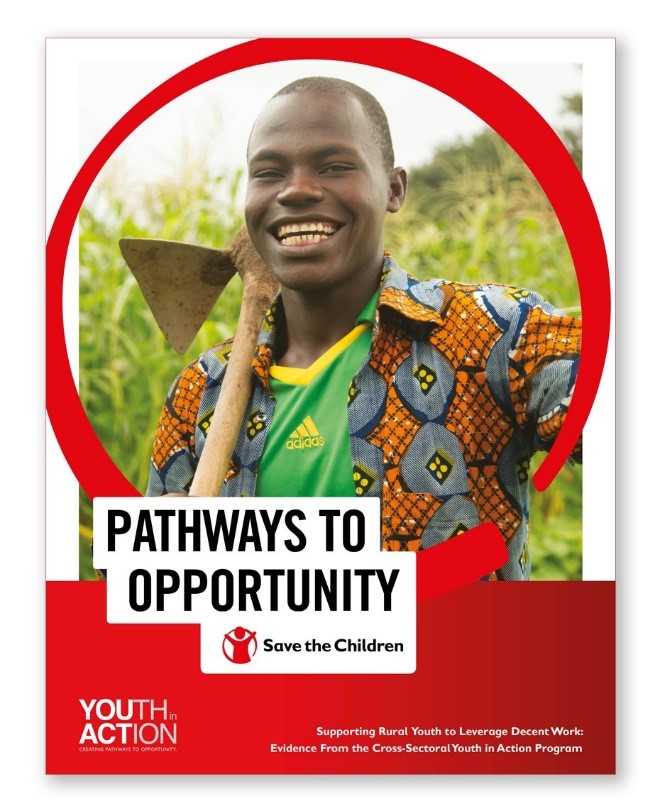 Further external and internal sources of funding need to be investigated, including: social loans from philanthropists/foundations, charity bonds, and new forms of corporate partnership. For this to happen, Save the Children must be able to align corporate partners to accessing strategic markets without compromising our core values, and this will require an organizational paradigm shift. Save the Children and most other NGOs for that matter, do not spend adequate time thinking about business, let alone markets; Even-though they have profound influence on both. NGOs act as forms of distributed intelligence and conscience in the market place and in retrospect, many of the market outcomes of NGO pressures have been incidental, unplanned, even accidental. The system-level changes needed to build sustainable economies conducted by Save the Children must best begin to be deployed to this end.
Save the Children Canada needs to unlock and leverage the enormous development potential of foreign investment for the betterment of developing communities toward models of successful partnership, risk-reward balancing, and funding with the Canadian Extractives Sector. The Canada Investment Fund for Africa (CIFA), a two hundred million dollar public-private investment fund, was designed to stimulate growth in Africa through mid-market private equity investments with a focus on financial services, consumer businesses, natural resources, logistics and agro-industry. Canada launched CIFA in response to the G8 Africa Action Plan. Approximately twenty four percent of CIFA investments are currently in six extractive sector projects, four of which are operated by Canadian or Canadian-listed companies and a substantial portion of the fund being allocated for strategic partnerships with NGOs. It is critical that Save the Children becomes a priority partner.
Common tool-kits will-be necessary to provide a consistent language between NGOs and extractive companies; engagement often done at the local, and not head office, level. This would allow for in-country engagement between the organizations. The development of regional centers of excellence and knowledge alongside measures for improving peer to peer learning and best practice sharing will be a critical component to raising the necessary organizational capacity.
Members will require a range of capacity building tools linked to the delivery of specific programs: best practice sharing and tool-kits, and workshops and training across all income streams, channels and techniques. This will be even more critical as NGOs like Save the Children engage with the extractives industry and make the business case for global partnership.
The Sector Inc provides strategic funding proposal writing services for social-purposed-organizations unifying the previously exclusive disciplines of business planning & analysis, corporate & social finance, public finance & government funding, charitable fundraising, organizational design, program & social service delivery, corporate responsibility & ESG, and monitoring & evaluation.
#internationaldevelopment #wbs #socialinnovation #impactinvesting #fundraising #sdgs
https://thesectorinc.ca/wp-content/uploads/2021/04/191276_06ca2d1137ea47f28a1fb8879f4bea3d-mv2.png
295
497
The Sector
https://thesectorinc.ca/wp-content/uploads/2021/06/The-Sector-Logo-White.png
The Sector
2020-01-17 23:00:48
2021-07-09 18:54:42
Warwick MBA Entrance Essay #3: "what are key issues facing your organization over the next 5 years"?