A Sinzer Case: Outcome evaluation of Women Inc, Ministry of Education, Culture and Science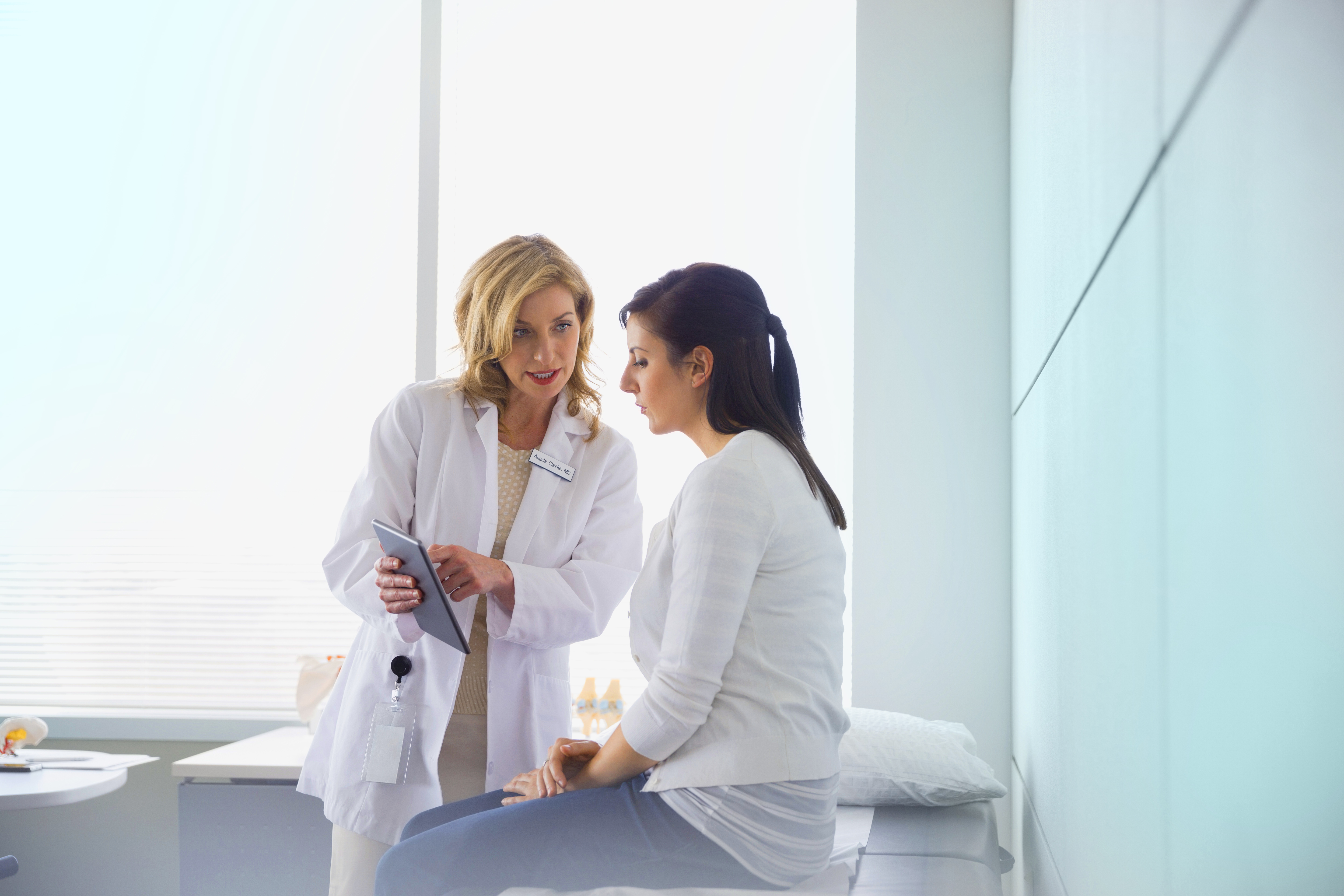 The impact analysis Sinzer conducted consisted of an evaluation that looked back on five years of activities by all 50 consortium members. With this assignment, Sinzer examined and assess the impact of all the crucial pillars (awareness, research, education) of the alliance.
The firm's conclusion was that the alliance has contributed to significantly more political attention for the importance of gender-sensitive health. It also made knowledge on gender-sensitive care more accessible, and spurred more research into the unique health issues for women.
Through this impact analysis, WOMEN Inc and the consortium have gained crucial insight into the effects of their activities. As a result, the work of the consortium is continued into a new multi-year program, in which Sinzer is involved as an impact partner.
Surprise was great when Women's Inc heard years ago that a woman's heart attack is recognized less well than a man, simply because there is still much ignorance about the female body in medical science. The issue was nowhere high on the agenda. Individual medical professionals demanded fervent attention within their own field, but it was not a subject of social and political debate. We thought this had to be done differently. A matter of life and death.
That is why they took the initiative in 2012 to start an interdisciplinary collaboration, the Gender & Health Alliance, with support from the Ministry of Education, Culture and Science. The aim of this Gender & Health Alliance was to improve the quality of care and achieve health benefits for everyone by paying more attention to gender aspects.
WOMEN Inc. then asked Sinzer research agency to map out the results and effects of the activities of the Gender & Health Alliance, which ceases to exist in this form at the end of this year. This has resulted in this effect analysis.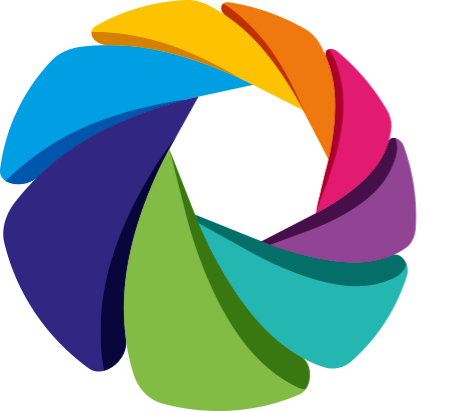 #sinzer #wbs #socialinnovation #impactinvesting #mars #thesectorinc #ESG #toronto
https://thesectorinc.ca/wp-content/uploads/2021/04/e7cf6f86ca7541c39381bb60cee0716f.jpg
150
150
The Sector
https://thesectorinc.ca/wp-content/uploads/2021/06/The-Sector-Logo-White.png
The Sector
2019-11-12 00:31:05
2021-07-09 18:50:15
A Sinzer Case: Outcome evaluation of Women Inc, Ministry of Education, Culture and Science