MSV's LPRM as a Tool for Attracting Foreign Direct Investment into Local Mining Supply-Chains: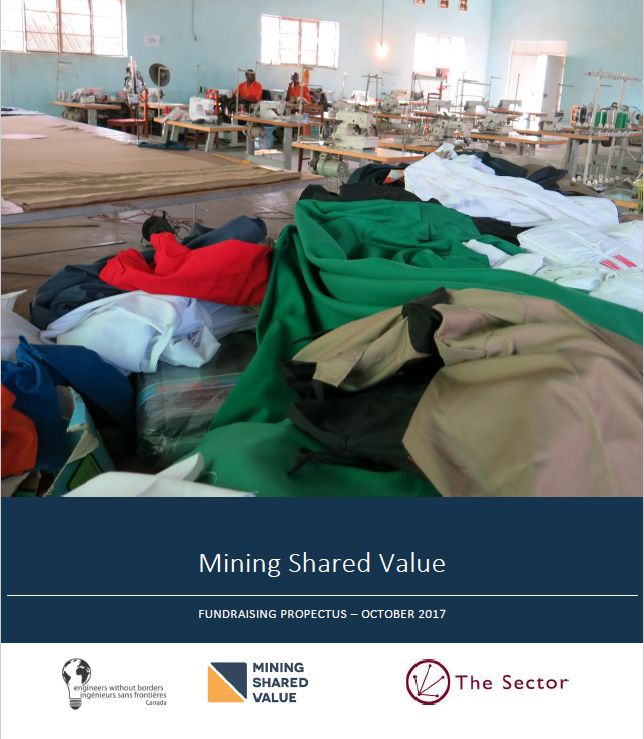 Mining Shared Value (MSV) is an initiative of Engineers Without Borders Canada (a Canadian non-profit organization), focused on "helping the global mining sector and related stakeholders maximize local procurement of goods and services." The flag-ship initiative of MSV is the Local Procurement Reporting Mechanism (LPRM); "a set of disclosures that seeks to standardize how the global mining industry and host countries measure and talk about local procurement." MSV is intent to embark upon a process of internationalization.
The Sector team authored the The Local Procurement Reporting Mechanism business plan for incorporation into potentially, the Global Reporting Initiative (GRI), and other regulatory frameworks, with the goal of standardizing an established set of disclosures, influencing government policy and creating standards in corporate governance, attracting foreign direct investment in local supply-chains.
The internationalization strategy of MSV, is essentially one-in-the-same to the organization's initiative to "internationalize" the Local Procurement Reporting Mechanism (LPRM), and to see the tool adopted as a global standard reporting practice, across the international mining industry.
The Sector has since conducted an analysis to identify the factors toward selecting the countries, and modes of entry, i.e. the factors toward the uptake of the LPRM in said geographies, upon which the internationalization strategy of MSV shall be based.
#mining #corporateresonsibility #socialinnovation #sustainability #ESG #mba #wbs #FDI #impactinvesting #blendedfinance #internationaldevelopment #sinzer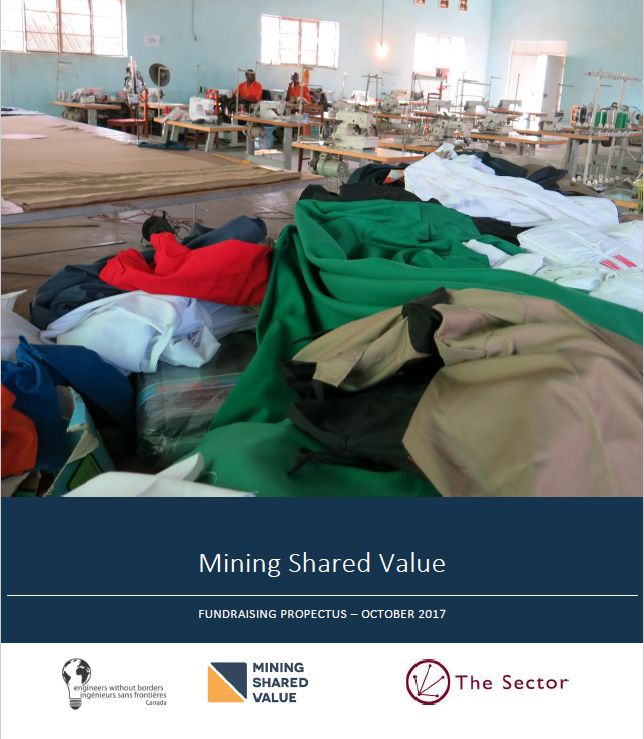 https://thesectorinc.ca/wp-content/uploads/2021/04/191276_87e1962b48814e7ea8a8b876e4f5bcfe-mv2.png
150
150
https://thesectorinc.ca/wp-content/uploads/2021/06/The-Sector-Logo-White.png
2019-07-16 15:00:39
2019-07-16 15:00:39
MSV's LPRM as a Tool for Attracting Foreign Direct Investment into Local Mining Supply-Chains: