Driving Positive Change: Adam Livshits' Work in Social Innovation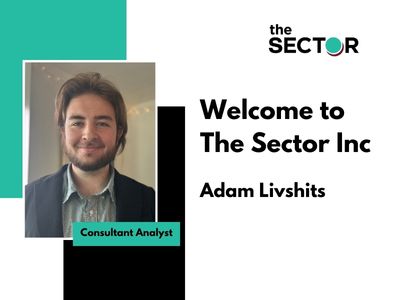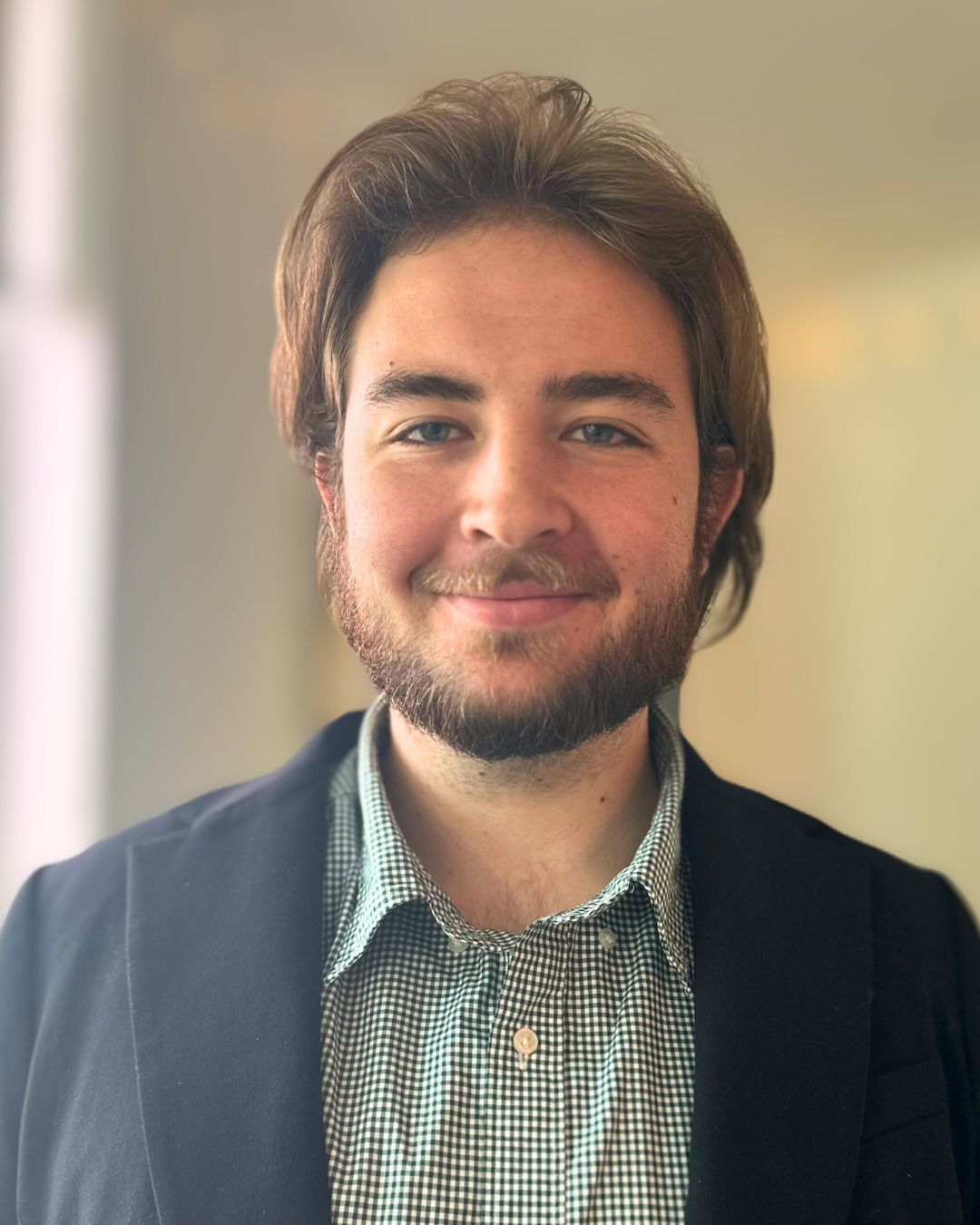 Adam Livshits, a Consulting Analyst at The Sector who's all about impact fund design and social enterprise strategy. He's is super passionate about impact investment, social entrepreneurship, and social innovation. With a Bachelors of Commerce in Economics and Sustainability from McGill University. Adam Livshits has had some pretty cool experiences. He actively worked with social enterprises through Propel Impact, conducting academic research on impact investing at McGill, and making contributions to the UCeed Social Impact Fund at Innovate Calgary. Adam's got a bunch of skills up his sleeve, from economic analysis to project management. We asked Adam a few questions to get to know him better:
Q&A with Adam Livshits
Q: What gets you excited about social innovation?
A: So, during my studies and work in social innovation and social entrepreneurship, I've been lucky enough to see some seriously innovative solutions to social problems. And let me tell you, the variety and creativity of these ideas blows me away. I constantly come across new ideas that amaze me – whether it's innovative business models, cool tech, or clever approaches to tackling social issues. There are endless ways to make an impact, and I find it incredibly inspiring.
Q: What's your gig at The Sector all about?
A: As a Consulting Analyst at The Sector, I'm all about designing and developing impact funds. That means I dig into primary and secondary market research, figure out investment strategies, create financial and impact models, and design fund and program structures. It's a pretty exciting gig, I must say.
Q: What accomplishments are you most proud of?
A: One thing I'm really stoked about is this impact initiative I did during my time at McGill. Basically, I spent a whole year researching and talking to folks to identify a problem with compost contamination. Then I came up with a solution and actually put it into action on McGill's campus. It's a project that's making a sustainable impact on compost disposal, and that makes me really proud.
I recently went back to McGill to give a guest lecture on my experiences with impact investment and social enterprise advisory. It was awesome to share my knowledge and resources with the students.
Lastly, through my consulting work and business accelerators, I've been able to use my research and analysis skills to make a positive impact on various organizations that are doing great things for society and the environment. It feels good to be part of their journeys.
Q: What are your goals in social innovation?
A: Well, social innovation is always evolving, which is pretty cool. My main goal is to keep learning and stay on top of the latest tools and methods. As new problems arise in the world, I want to have the knowledge to find meaningful solutions. I really want to make a positive impact on people who have been historically overlooked, especially when it comes to access to financing.
https://thesectorinc.ca/wp-content/uploads/2023/11/38.jpg
300
400
The Sector
https://thesectorinc.ca/wp-content/uploads/2021/06/The-Sector-Logo-White.png
The Sector
2023-11-06 12:00:25
2023-11-04 19:36:29
Driving Positive Change: Adam Livshits' Work in Social Innovation