Driving Social Impact: The Reading Partnership and The Sector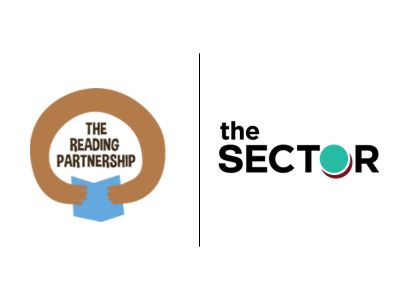 Connecting with the Right Partner
The Reading Partnership was introduced to The Sector through a recommendation from Ken Aucoin of Jump Math. We decided The Sector was the ideal partner based on their offer to assist with an Investment Readiness Grant application and provide guidance on using the grant funding effectively if awarded. Their expertise supporting social enterprises aligned perfectly with our needs. If you need help accessing to funding, click here.
Furthering Our Literacy Mission
Partnering with The Sector has proven invaluable for advancing our mission in several ways. It is identifying and exploring new revenue opportunities to sustain and expand our literacy programs long-term. Collaborating on the grant application enabled organizing our thinking and business plans to scale up impact. Partnering with The Sector helped us drive substantial progress by establishing a comprehensive growth plan. And connected us with potential funding sources.
Enhancing Programs in the Future
Looking ahead, we hope that collaborating with The Sector will soon help enhance our educational resources and extend our reach. Their guidance will be instrumental in executing our ambitious growth plans.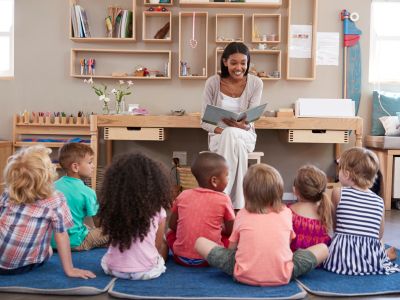 Turning Goals into Reality
The Reading Partnership has big goals for the future, and our partnership with The Sector will play a pivotal role in achieving them. We want to improve our organizational structure and business planning capabilities, develop our intellectual property into revenue streams, and continuously improve our programs based on user feedback. This will ensure we meet families' needs. As we scale our effective literacy programs through partnerships across Canada, clearly conveying our impact to potential funders will be crucial in securing their support. Furthermore, assembling an excellent team and leveraging technology will help streamline our operations as we continue to expand our reach.
The people at The Reading Partnership are thrilled to have The Sector's expertise supporting us in turning these goals into reality. Together we can bring life-changing literacy opportunities to many more children and families nationwide.
https://thesectorinc.ca/wp-content/uploads/2023/09/18.jpg
300
400
The Sector
https://thesectorinc.ca/wp-content/uploads/2021/06/The-Sector-Logo-White.png
The Sector
2023-09-25 01:30:13
2023-09-21 20:10:27
Driving Social Impact: The Reading Partnership and The Sector