How Co-operative Care Alliance is Transforming Senior Care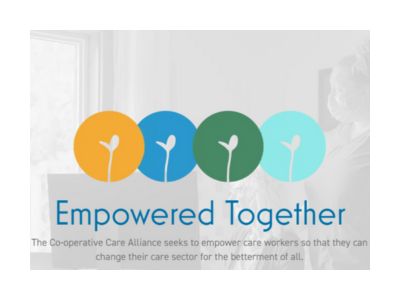 The Sector is grateful to support Simon Berge at Karma Co-op. Our partnership is growing because we share the same mission – to create positive change for the good of people. By working together, we can transform senior care through new cooperative models that empower workers and improve quality. Our alliance is committed to building an equitable, compassionate care sector that leaves no one behind.
The Need for Innovative Elder Care Models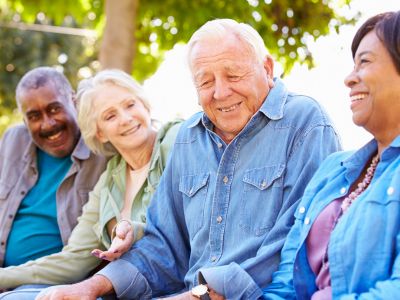 The way our society cares for its elders is undergoing an exciting shift, thanks to innovative organizations like the Co-operative Care Alliance (CCA). CCA is pioneering a new, community-based co-operative model for senior care that aims to keep seniors independent and empower care workers.
Founded in 2019, CCA is a non-profit cooperative association seeking to transform the senior care sector. It acts as an incubator that helps home care workers convert their individual businesses into co-operatives. This shift gives workers more control, better wages and benefits, and a real say in care decisions.
For example, CCA has supported the launch of the Home Care Workers Co-op, which enables personal support workers to manage their own co-operative. This allows workers to focus on providing quality care rather than maximizing corporate profits.
Advocating for Policy Changes for Co-operative Home Care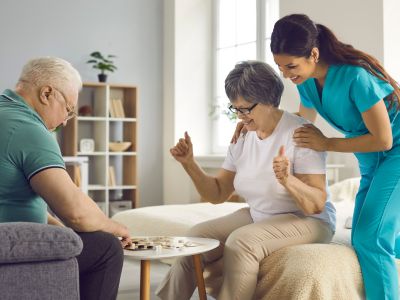 In addition to incubating worker-owned co-operatives, CCA advocates for policy changes to make co-operative home care more accessible. It also acts as a care provider itself – hiring personal support workers directly and connecting them to clients.
The goal is to scale the cooperative model to offer families an empowering alternative to nursing homes and for-profit home care agencies. With 10,000 baby boomers turning 65 every day, innovations like CCA will be essential to meet the growing need for dignified, community-based senior care.
By taking care of care workers first, CCA helps build an equitable and sustainable care sector that treats both seniors and caregivers as valued human beings. The cooperative approach represents an inspiring evolution in how we care for our aging population. It puts people over profits and quality care over corporate bottom lines. CCA offers an exciting glimpse into the future of senior care.
Read the full article, here
https://thesectorinc.ca/wp-content/uploads/2023/08/6.jpg
300
400
The Sector
https://thesectorinc.ca/wp-content/uploads/2021/06/The-Sector-Logo-White.png
The Sector
2023-08-21 20:30:07
2023-08-25 12:15:48
How Co-operative Care Alliance is Transforming Senior Care