It Takes a Village: Empowering Racialized Entrepreneurs through Tribe Network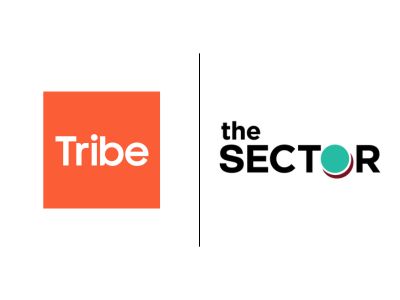 It Takes a Village to Build a Tribe
What if more racialized people worldwide had the knowledge, resources, and tools to succeed as entrepreneurs and innovators?
We believe our potential to succeed is infinite when we nurture the power of community. We have the ability to do anything, be anywhere, and we know what it takes to raise a successful entrepreneur and innovator. It takes a village to raise an entrepreneur.
Tribe Network is the village.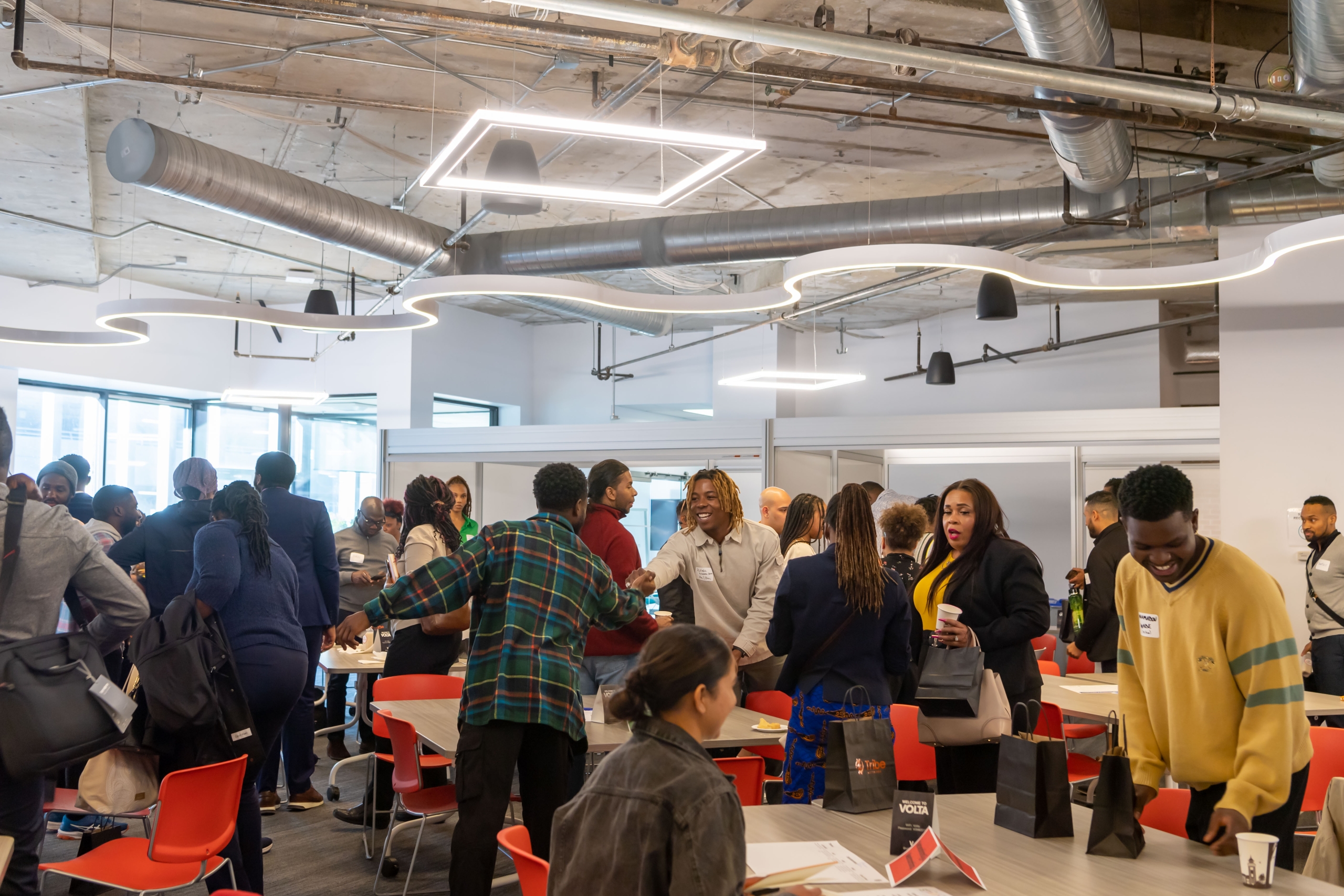 The Tribe's Philosophy
Antiquated systems rooted in systemic racism shape the world we live and work in. The historically powerful majority still enjoys stacked access, opportunity and privilege, especially in high-growth, high-value industries.
This has led to a lack of access to and community in high-growth industries for racialized entrepreneurs. As a result, they are unfairly held back from generational health and wealth and are underrepresented in high-value industries.
This is a massive disservice to those impacted, to our earth, and to our collective wellness.
What We Do
Tribe Network is a community of racialized people pursuing entrepreneurship and innovation in Canada. We offer several key programs and resources to support racialized entrepreneurs in their journey.
Black Start-Up Project
The Black Start-Up Project (BSP) supports African, Black, Caribbean, and other Afro-descended entrepreneurs through programming, mentorship, coaching and consulting services, free online courses, and other resources – all led by Black business experts.
All entrepreneurs have different needs. Our three streams, START, BUILD, and ACCELERATE, help entrepreneurs access support relevant to the industry and stage they're at. ********Since September 2022, our START and BUILD programs have supported over 455 Black founders.
Start Small Grant Program Powered by Emera
The Start Small Grant Program helps racialized entrepreneurs and community leaders who are solving a problem related to inclusion, diversity, equity, and accessibility.
Program participants receive between $500-$1000 to help get their idea off the ground. In addition to non-repayable funding, the program offers mentorship from racialized founders who have been in their shoes.
Planting Money Seeds with Tribe Ventures
Tribe Ventures is a $20M pre-seed and seed stage fund dedicated to investing in underserved (racialized) founders building high-growth technology-enabled companies.
Our mission is to address a gap in venture capital by providing racialized founders with the capital, coaching and networks needed to succeed.
We are currently raising and we welcome inquiries from potential investors. Please email alfred@tribenetwork.ca
Find Your Tribe
We believe that racialized entrepreneurs need access to relevant networks, opportunities and markets to succeed and thrive in the world. Thanks to technology and increased resources, we can change this. We can provide access and opportunity, and we can democratize entrepreneurship and innovation.
Join our network to connect with racialized entrepreneurs, innovators, and professionals across Canada.
Our Commitment to Equity, Inclusion and Reconciliation
The Sector strongly believes in transparency, reciprocity, integrity and accountability in our partnerships. This drives our steadfast support for Tribe Network. We are jointly committed to diversity, inclusion and equity. Together, we ensure racialized entrepreneurs can access the networks, opportunities and markets needed to thrive.
We know Reconciliation is an ongoing journey as we build cohesive, sustainable communities. By expanding access and democratizing entrepreneurship, we can increase our collective resilience.
https://thesectorinc.ca/wp-content/uploads/2023/09/Sector-blog-photos-2.jpg
300
400
The Sector
https://thesectorinc.ca/wp-content/uploads/2021/06/The-Sector-Logo-White.png
The Sector
2023-10-03 08:00:34
2023-10-03 11:46:00
It Takes a Village: Empowering Racialized Entrepreneurs through Tribe Network