Leveraging AI and Strategic Thinking for Maximizing Social Impact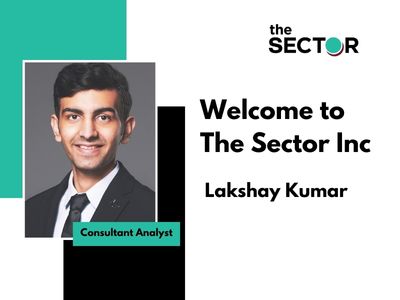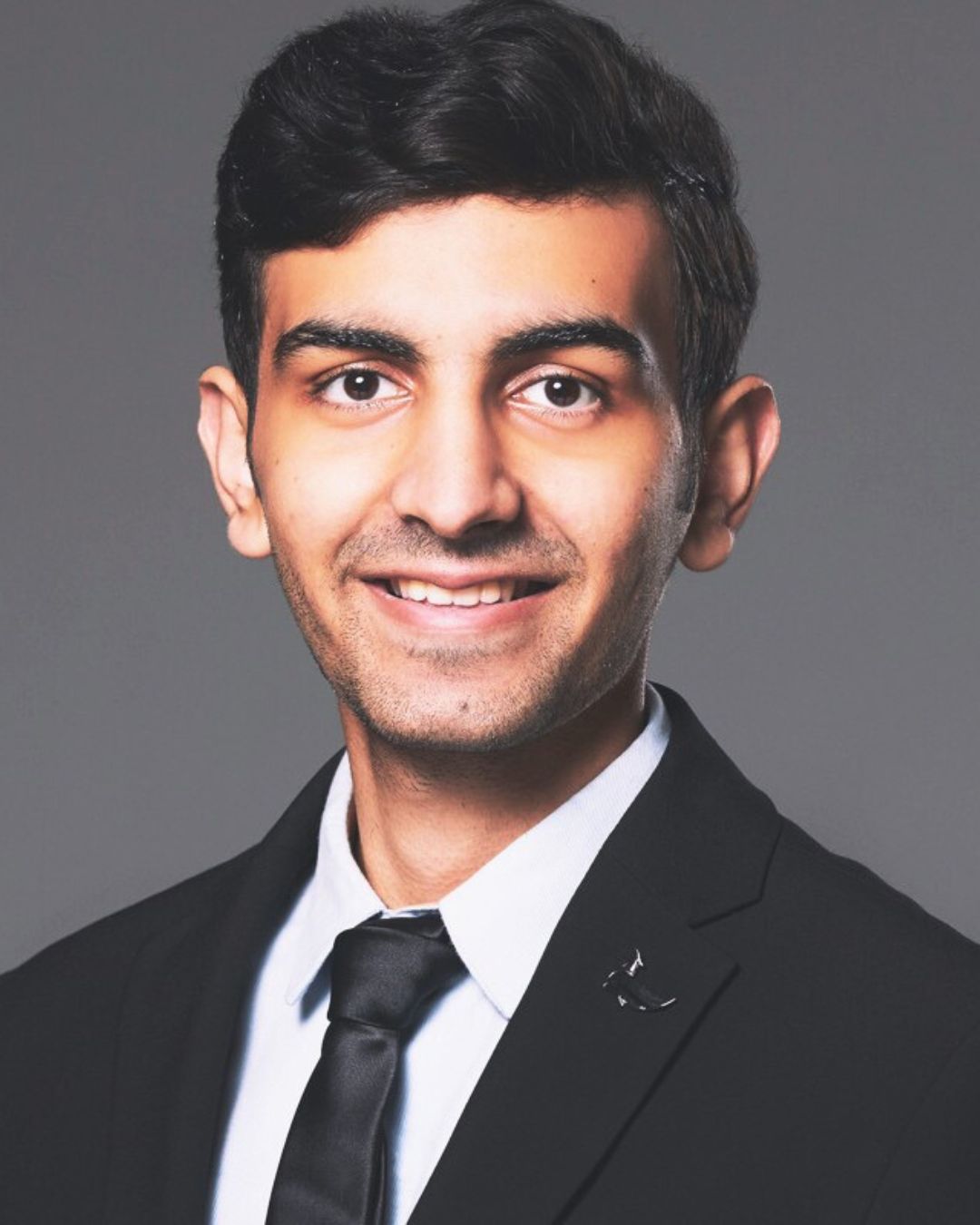 Lakshay Kumar is a dynamic professional with a background in AI technology consulting and strategic advisory. As a strategic associate at The Sector, he leverages his diverse expertise in strategy, banking, technology, and social responsibility to help clients maximize their social impact. With experience spanning multiple geographies, Lakshay has successfully navigated projects that require precision, technical insight, and strategic thinking. He is passionate about driving comprehensive solutions and tangible impacts in the field of social innovation, focusing on maximizing social impact.
Q&A with Lakshay Kumar
Q: Why are you inspired by social innovation and maximizing social impact?
A: Some are fortunate enough to be on the positive scale of socio-economic wellness, but unfortunately, most do not even get an opportunity to reach that side. The idea that social innovation can serve as a catalyst to drive positive social outcomes for the less fortunate inspires me. It is a powerful tool that can create meaningful change and improve lives, which motivates me to contribute to this field.
Q: What do you focus on at The Sector?
A: At The Sector, we focus on helping our clients scale their social impact. We align resources and endeavors to successfully drive the social innovation ecosystem forward. My role is to collaborate with clients and develop strategies that maximize their social impact. With my background in AI technology consulting and strategic advisory. I bring a diverse range of skills and experiences to the table. I use my knowledge in market strategies, analysis, and decision-making to find opportunities, understand client needs, and offer customized solutions. These solutions drive positive change in their respective areas of focus. With a passion for social innovation and a track record of executing projects that impact society positively. I am dedicated to helping clients scale their social impact and contribute to the advancement of the social innovation ecosystem.
Q: What accomplishments are you most proud of to date?
A: I'm proud of having worked towards helping rural women in India earn a livelihood by innovating a recycled vegetable-based commercial product. This initiative not only provided them with a sustainable source of income but also contributed to environmental sustainability by promoting recycling and reducing waste. Additionally, I've founded an initiative to take care of stray animals in Indian local communities, providing shelter, food, and warmth. These accomplishments have allowed me to directly impact the lives of individuals and communities in a meaningful and positive way.
Q: What are your goals relating to social innovation?
A: A personal goal of mine is to ensure equitable healthcare access for all, while maximizing social impact. I believe that access to quality healthcare is a fundamental right that should be available to everyone. Regardless of their socio-economic background or geographical location. Everyday Heroes Kids is already making strides in pediatric care by creating a free online community that connects parents and caregivers with the right professionals. Learn more about Everyday Heroes Kids here. I'm intrigued by social innovations in the healthcare space.  I want to contribute to initiatives that promote equitable access to healthcare for marginalized groups and communities globally. By leveraging technology, innovative approaches, and strategic partnerships. I aim to make a difference in improving healthcare outcomes and reducing disparities.
https://thesectorinc.ca/wp-content/uploads/2023/11/39.jpg
300
400
The Sector
https://thesectorinc.ca/wp-content/uploads/2021/06/The-Sector-Logo-White.png
The Sector
2023-11-13 12:05:30
2023-11-13 13:15:25
Leveraging AI and Strategic Thinking for Maximizing Social Impact