Story Money Impact: Driving Positive Change Through Impactful Storytelling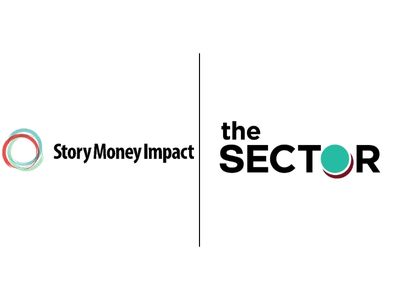 The Power of Storytelling for Social Good
Story Money Impact (SMI) takes on the challenge of fostering understanding through empathy, relatability and ultimately some form of action. Social impact storytelling has been around since the dawn of human existence, from tribal campfires to the ultra fast digital mediums that surround us each and every day. Our goal is to use the powerful medium of film coupled with dialogue to create engagement illuminating important issues by creating positive change at a critical time when the world seeks more clarity, purpose and good.
Our Mission: Creating Impact Through Film
Having positive impact on human rights, social equality, environmental justice, climate change, food security, regeneration are among some of the important topics that we bring to light. Whether it be a quiet nod from an individual or the collective lean-in of a group at a screening, the education, empowerment and stewardship of an idea can be an important catalyst for change.
SMI is a Canadian registered charity (with Equivalency Determination status in the US) that leads change through programming, screenings, panel discussions, training and community dialogue. We illuminate changemakers, issues and stories that have the ability to influence human, social and environmental justice.
Our Approach: Fostering Understanding and Action
A respectful cultivation that fosters a deeper understanding of a topic is what the world needs now. An unbiased multi-faceted approach with films curated from a wide cross section of Canadian filmmakers allows participants to engage and develop the appropriate context that can lead to action. We facilitate the journey that can lead to inspiring changemakers for our precious planet.
We are inclusive, respectful, provocative and embrace different points of view that leads to healthy conversation, effective action and impactful outcomes.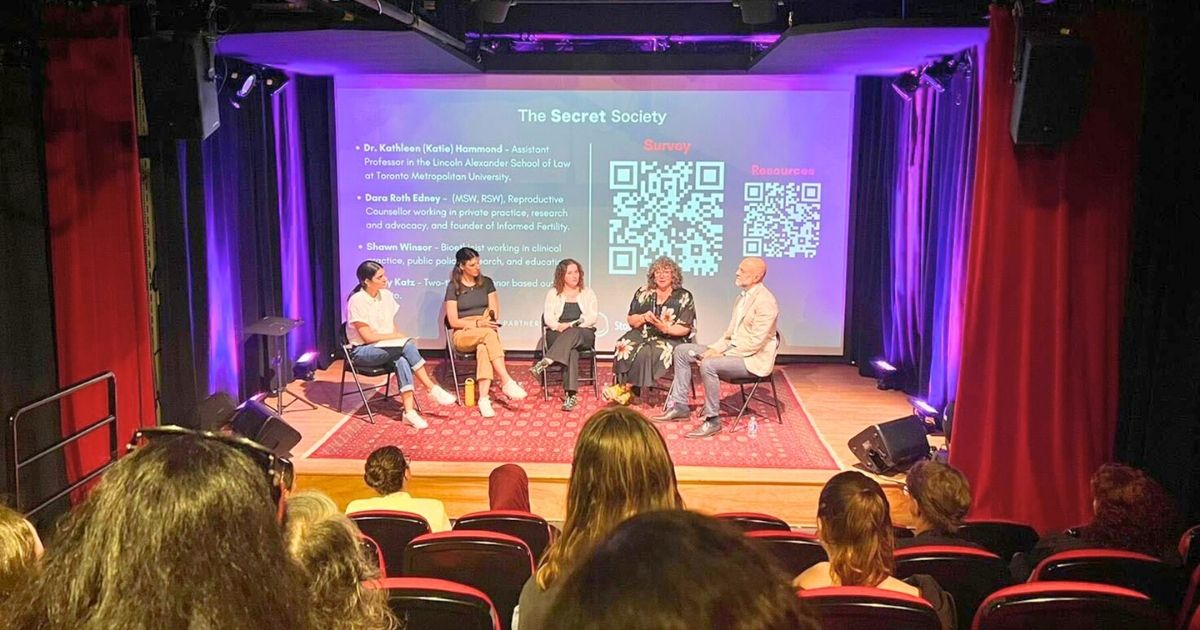 Our Impact: Changing Hearts and Minds
SMI exists because we know film has the reach and the power to change hearts and minds. We specialize in bringing compelling social interest documentary films to organizations and groups for screenings, discussions and action.
SMI actively engages with organizations to help them fulfill their social mission goals, both within and beyond their walls, by offering a program that combines compelling content, engaging events, valuable resources, and evaluation. SMI works with completed impactful films as tools to shift hearts, minds and actions for a better world. Social impact storytelling is core to our mission.
Last year SMI partnered with over 580 diverse organizations to deliver screenings and customized panels, discussions and educational opportunities. These initiatives are not just informative; they are transformative, fostering a cultural shift rooted in empathy, knowledge, and decisive action.
In the end, as audiences are impacted, hearts are moved to action. At the same time, funders feel connected because they were a part of something special; filmmakers feel validated because they captured a story that mattered; and for those whose stories were told, they feel that their voices were heard, their courage was valued, and their vulnerability was not in vain. Everyone experiences the satisfaction of investing, learning, caring, and being a part of positive change bigger than themselves. Social impact storytelling is how we drive this change.
Our Programs: Empowering Changemakers
The Klabona Keepers — a film about the protection of one's own ancestral lands has had over 100 screenings all followed by discussions (some several hours long!) and opened the Human Rights Watch Film Festival in Toronto in 2022. The film continues to have national screenings, creating awareness and impact by highlighting Indigenous Elder land defenders. It also inspires the next generation of Indigenous youth to become stewards of the land.
STORY TO ACTION
A program supporting five documentary filmmaking teams to create strategies, build partnerships and organize screenings. STORY TO ACTION educates audience understanding and inspire tangible action on the social and environmental issues featured in their films.
The SMI Pod Program
The SMI Pod Program is a part-time, paid experience for aspiring impact producers. The goal is to build skills and understanding of impact campaigns for documentary films. Participants learn how to design and execute impact strategies. In addition, they work with SMI staff on active projects. This six month program has an in-person residency week. It also includes a three month practicum supporting SMI's slate of projects. Overall, the SMI Pod Program provides hands-on training and experience for the next generation of impact storytellers.
Our Leadership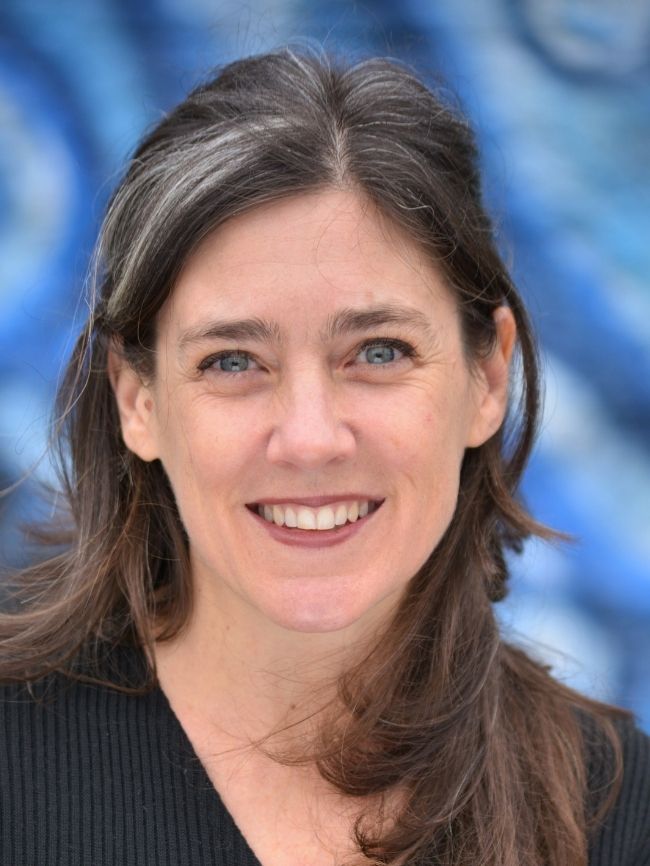 Sue Biely | Executive Director
Sue has worked in the culture sector for 30 years, nurturing stories and creativity from all kinds of creators in many forms. Over her six year journey with SMI, she has collaborated on over 24 films and mentored many social justice filmmakers. Sue continually works to support a diversity of voices in her field and has partnered with many organizations and clients. Her enduring commitment is a testament to the power of media to drive positive change. Driven by a desire to make the world a better place, Sue uses the art of storytelling to create impact.
Partnering for Greater Impact
The Sector values our partnership with Story Money Impact. Together, we empower filmmakers to amplify messages for change through impact strategies, education, and community engagement.
By combining The Sector's expertise in social innovation and impact measurement with Story Money Impact's programs like Story to Action and The SMI Pod Program, we support their mission to inform, educate, and inspire compassion through film.
Our shared commitment to meet community needs with unique programming allows us to deepen understanding of complex issues. We will continue to collaborate on maximizing the impact of documentary films that address important social and environmental issues.
The Sector appreciates the opportunity to support Story Money Impact as they create positive change through impactful storytelling.
https://thesectorinc.ca/wp-content/uploads/2023/10/Sector-blog-photos-2.jpg
300
400
The Sector
https://thesectorinc.ca/wp-content/uploads/2021/06/The-Sector-Logo-White.png
The Sector
2023-10-16 21:39:35
2023-10-16 21:40:14
Story Money Impact: Driving Positive Change Through Impactful Storytelling